Testingfg of Ads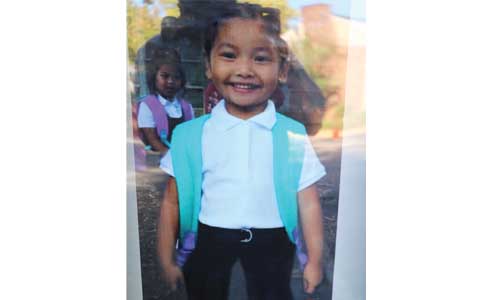 DeKalb County police now know the make and model of the vehicle that struck and killed 4-year-old Lun Thang and they are seeking the public's help. The pre-kindergartener was killed on Oct. 18 as she walked with three family members to Indian Creek Elementary School in Clarkston.
Police say the car that hit Lun is a gray, four-door Toyota Camry. The Police Department's traffic specialists identified the make and model from paint chips recovered at the scene, along with the lens from the headlight on the passenger side of the car.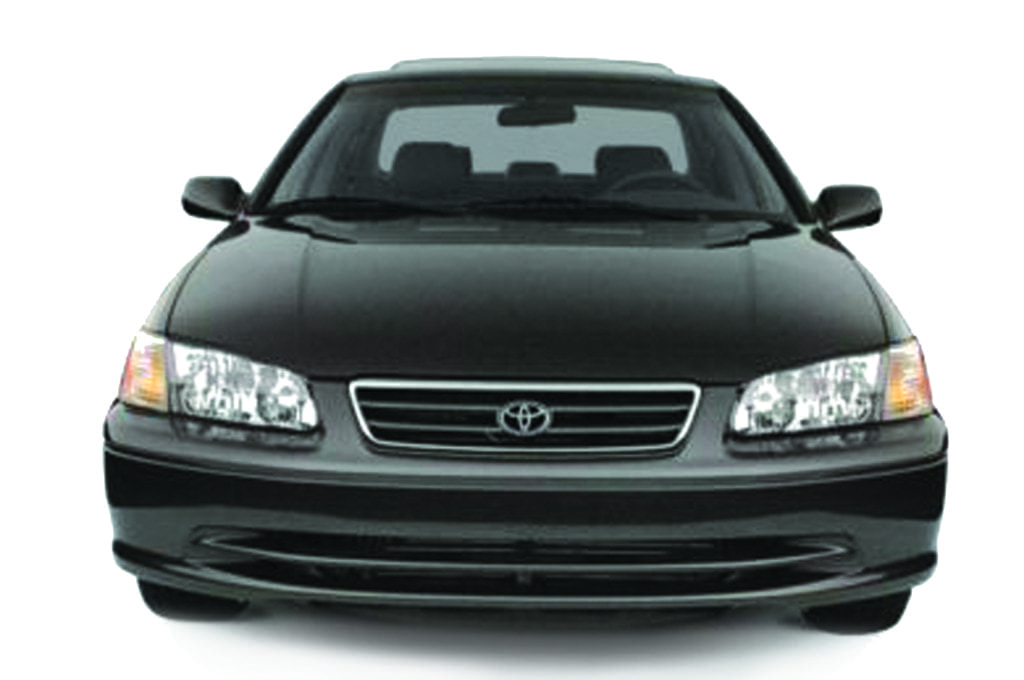 The vehicle has damage to the right front-end and the headlight may still illuminate, but at a decreased level, the Police Department said in an Oct. 26 news release. The public at large, and mechanics especially, should be on alert for the vehicle or any person who may drive a Toyota Camry that has front-end damage.
Lun was hit at a crosswalk around 6:45 a.m. on North Indian Creek Drive, just a few yards from Indian Creek Elementary, her father Zam Tuang said. The car sent the child airborne, hitting another vehicle as it lost control, stopped momentarily and then sped off, said DeKalb police spokesperson Sheira Campbell.
Police said crossing guards had not yet arrived at the school at the time of the accident. Since the hit-and-run, however, crossing guards have been reporting at 6:30 a.m., rather than 7 a.m., school officials said.
Lun was laid to rest on Oct. 21. The public has rallied to help her family with funeral expenses. As of Oct. 26, $14,524 had been raised, according to a GoFundMe account, which was set up to provide assistance to her family.
Anyone with information about the hit-and-run vehicle or its driver is asked to call the DeKalb County Police Traffic Specialist Unit at 770-724-7610.