Testingfg of Ads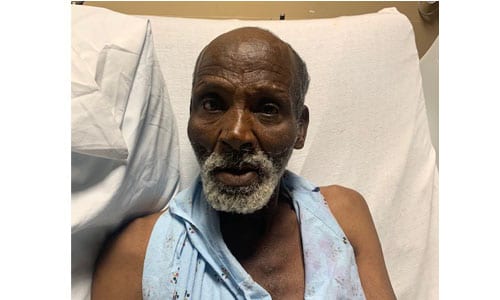 The DeKalb County Police Department has identified the senior citizen who remained in a local hospital but was unable to provide any information about himself.
The man was identified as 60-year-old Omar Ahmed, after a viewer recognized his picture ton social media following the Police Department's plea for the public's help.
Ahmed continues to recover in a local hospital, but will be reunited soon with his family and friends, said DeKalb Police spokesperson Michaela  Vincent.