Testingfg of Ads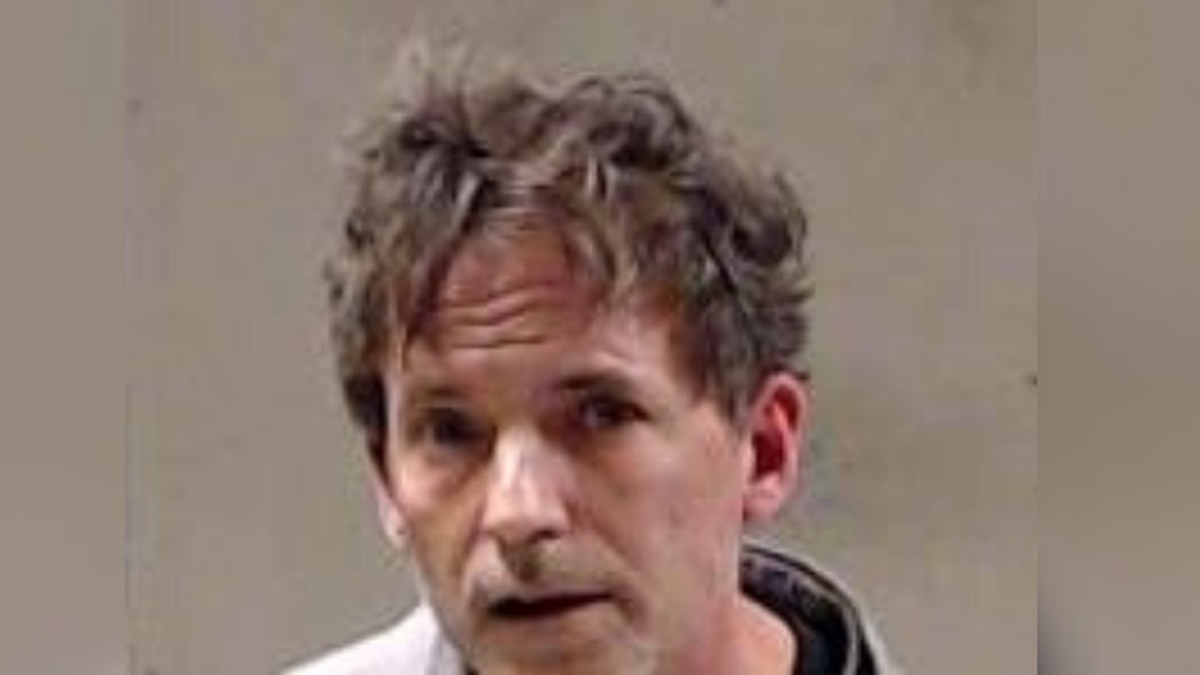 Daniel Corwell, 48, is facing several charges including possession and manufacturing of an explosive device after planting six pipe bombs at the Clairmont Terrace Condominiums in DeKalb County where he lived.
DeKalb police spokesperson Michaela Vincent said the DeKalb County Police Bomb Squad discovered at least five pipe bombs inside the suspect's home.
Shortly before noon on Monday, March 9, DeKalb Police were called to the condominium on Northeast Expressway  after a resident discovered what they believed was a pipe bomb in the community's courtyard.
Police began evacuating the condos, after receiving a call about the pipe bomb in the courtyard. A MARTA bus was brought to the complex to house residents who had to leave their homes, Channel 2 Action News reported. Residents weren't permitted to return to their homes until shortly after midnight when police deemed the property was safe.
Meanwhile, Corwell has been in the DeKalb County Jail since Sunday night on unrelated charges, Vincent said. The investigation is ongoing.