Testingfg of Ads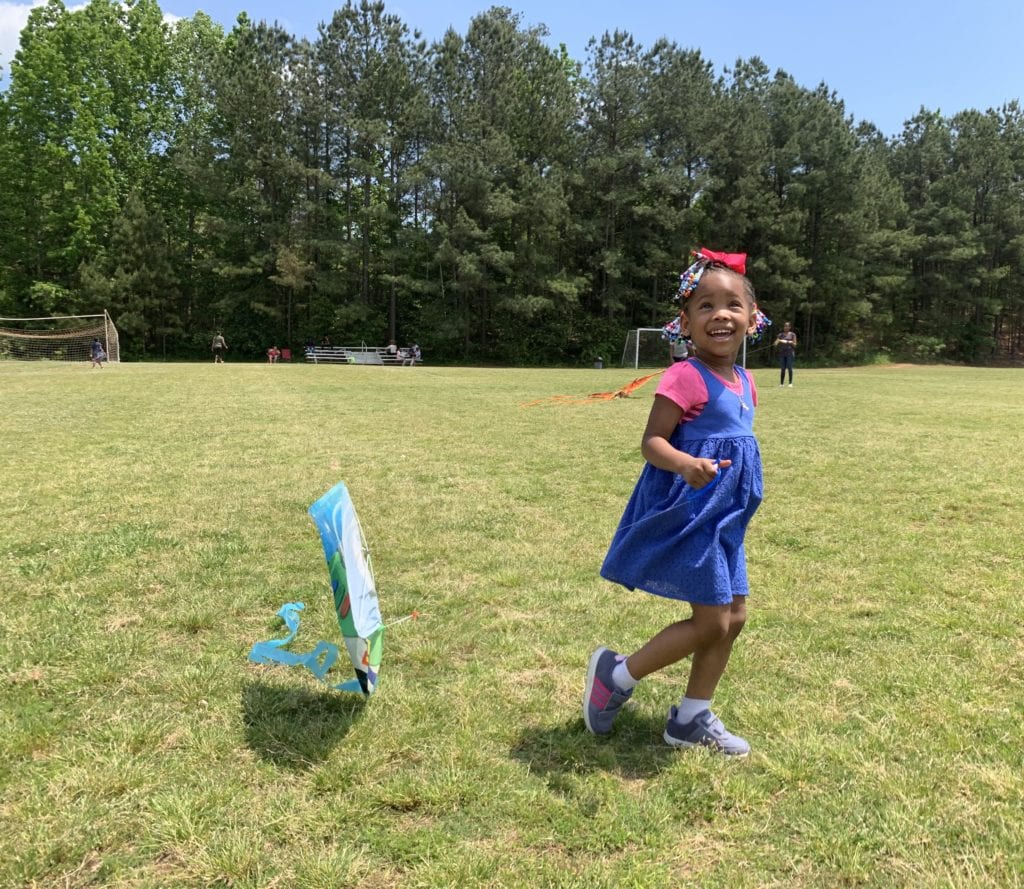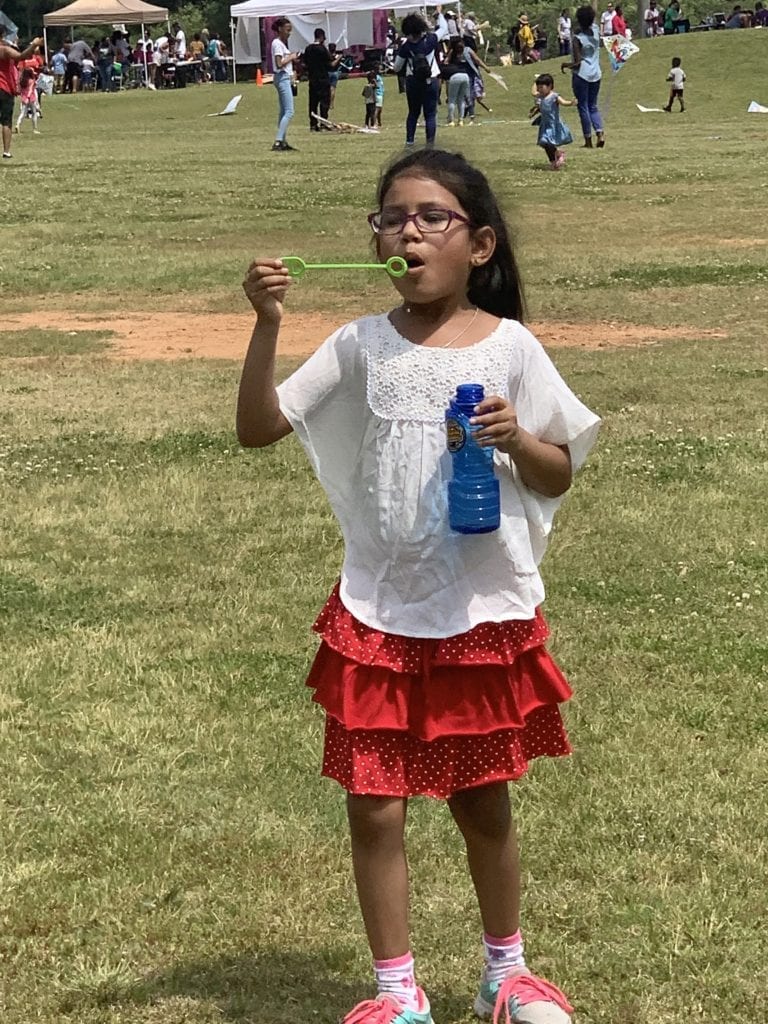 DeKalb Parks and Rec's Kites Festival Takes Flight
Mother Nature blessed the "Kites Over DeKalb" festival with a gorgeous, spring day on Sunday, April 27. DeKalb County Parks and Recreation hosted the free inaugural event at Wade Walker Park in Stone Mountain.
The festival, which was rescheduled due to rainy weather on April 13, attracted a cross-cultural crowd of children and adults, who tried their hands at kite flying. A rainbow of kites—from small ones that cost a buck to the large, very ornate dotted the blue sky. Some of the smallest kite enthusiasts ran with all their might to get their kites off the ground, while others took pleasure in blowing soap bubbles or just running in their socks.
In addition to flying kites, festival goers had the chance to visit kite decorating and face painting stations, jump in a bounce house, grab a bite to eat from food vendors and enjoy a D.J. and of course, the wonderful outdoors.
Photo essay by Mackenzie N. Morgan/OCG News