Testingfg of Ads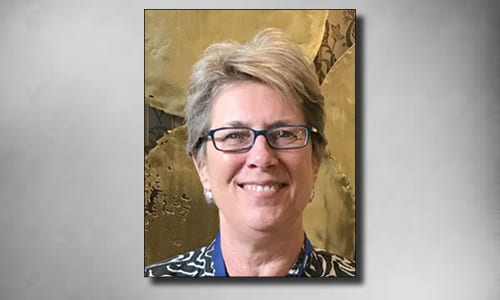 Several DeKalb County elected officials have teamed up with Super District Commissioner Kathie Gannon in an annual food drive to benefit the Atlanta Community Food Bank.
This is the tenth year Commissioner Gannon has sponsored the food drive, which runs from Feb. 12 through March 8.
Joining Gannon are District Attorney Sherry Boston, Solicitor-General Donna Coleman-Stribling, Clerk of Superior Court Debra DeBerry and Tax Commissioner Irvin Johnson. The DeKalb County libraries and senior centers also are partnering with the effort.
Citizens can bring donations to any of the following locations:
Maloof Administrative Building, 1300 Commerce Drive, Decatur, GA 30030
Tax Commissioner's office, 4380 Memorial Drive, Decatur, GA 30032
Any DeKalb County library
Any DeKalb County senior center
Additionally, employees in the DeKalb County court tower can make donations through any of the participating co-sponsors offices.
Citizens are encouraged to make online monetary donations because they are more efficient in providing meals. Donations can be made by going to www.dekalbcountyga.gov and clicking on the food drive banner picture, or going to http://engage.acfb.org/goto/DekalbFoodDrive2019. This link also can be found on any of the co-sponsors webpages or Facebook pages.
Last year, 3,099 pounds of food were collected, and $535 in online donations were made to the Atlanta Community Food Bank. Together they created 4,723 meals.