Testingfg of Ads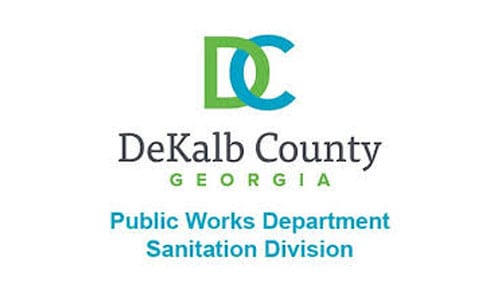 The DeKalb County Sanitation Division will host the Third Annual Landfill Amnesty Day event on Saturday, Oct. 19, 8 a.m. – 4 p.m., at the county-owned Seminole Road Landfill, 4203 Clevemont Road, Ellenwood.
Residents will have an opportunity to dispose of bagged garbage, yard trimmings, tree parts, bulky items such as furniture and small and large appliances, special collection items such as tires, and construction and demolition materials such as carpet and fencing.
No hazardous materials will be accepted. No commercial participation will be allowed. Residents are limited to 10 tires per vehicle.
Participation is free and open only to DeKalb County residents. Proof of DeKalb County residency is required.
For more information, contact the Sanitation Division's customer service team at 404-294-2900 or sanitation@dekalbcountyga.gov.