Testingfg of Ads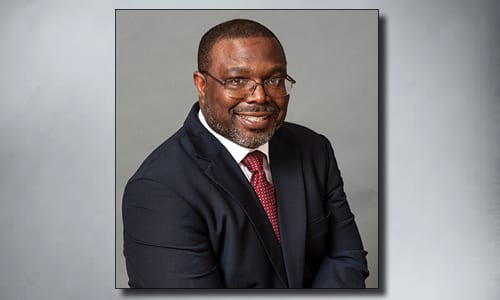 13 low-performing schools remain on Governor's list
The NAACP DeKalb County Branch is issuing an urgent plea for volunteers to come forward and assist the 13 DeKalb schools on the Governor's Office of Student Achievement's Turnaround List.
The civil rights organization said in a news release on Saturday, Feb. 2, that the principals of Stone View, Peachcrest, Stone Mountain, Panola Way, Flat Rock, Farrington, and McNair elementary schools have sent out a  "Save Our Schools (S.O.S.)" request for tutors to help them prepare for the upcoming standardized testing in the spring. Volunteer tutors are needed in the subjects of math, social studies, reading and language arts.
"All of the DeKalb schools on this list, except one are located south of Memorial Drive," said Lance Hammonds, community advocate and NAACP DeKalb County Branch 1st vice president. "There are many factors that come into play when distinguishing the disparity in school performance between the schools north of Memorial Drive and those south of Memorial Drive, but one of the key influential factors is parental and community involvement."
"It is a proven fact that schools with higher levels of parental and community involvement has higher levels of academic achievement," Hammonds said.
The process to become a volunteer requires an orientation and a $41 background check. The NAACP DeKalb County Branch will reimburse the $41 to the first 30 tutors who volunteer a minimum of 8 hours at the target schools. Those interested in serving as tutors may sign up at: https://communityschoolsvolunteers.eventbrite.com.
For more information, contact the NAACP DeKalb County Branch at 404-241-8006 or email naacpdek@comcast.net.