Testingfg of Ads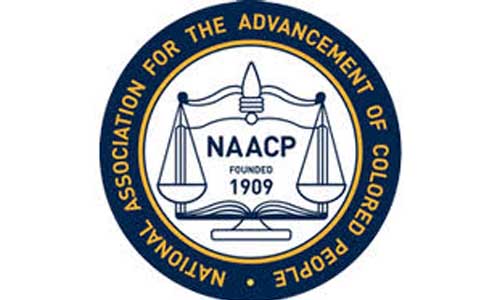 The NAACP DeKalb County branch and Salem Bible Church Political/Social Action Ministry will host the "2020 Vision: Education for a Better Tomorrow" forum on Saturday, Oct. 26, 10 a.m. to 2 p.m.
The forum will be held at Salem Bible Church, 5460 Hillandale Drive, Lithonia and feature subject matter experts on legislative bills, voter education, the 2020 U.S. Census and redistricting and gerrymandering.
Political strategist Fred Hicks will serve as moderator. The panelists include
Taifa Smith Butler, executive director of Georgia Policy and Budget Institute; Tharon Johnson, political consultant;
Attorney Jerry Wilson; Sam Tillman, DeKalb Board of Voter Registration; Aklima Khondoker, American Civil Liberties Union; DeKalb County Commissioner Larry Johnson  Robert Benson, U.S. Census director; and Edward Reed, of  Fair Counts.
In addition to attending the forum, citizens  also will have an opportunity to test the new voting machines, train on the proper way to fill out voter forms and learn how to apply for a U.S. Census job.
To attend the event, RSVP at www.eventbrite.com-vision education for a better tomorrow. For more information, contact Nadine Al, Political Action chair at info@naacpdekalb.org or call 404-241-8006.