Testingfg of Ads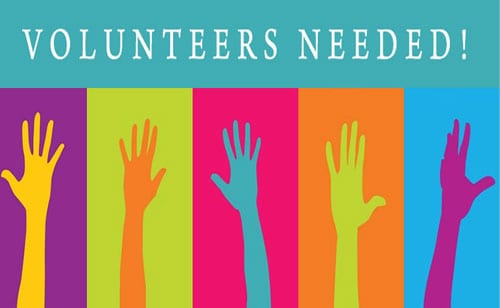 The DeKalb NAACP has registered 86 people so far to attend the first round of orientation training sessions for those who would like to become volunteers in the DeKalb County School District. The organization partnered with the district with a goal of recruiting volunteers to work in every school in the district as a way of ensuring that all DeKalb students achieve and succeed. The district is providing the volunteer training and the upcoming sessions will mark the first phase of recruitment. Another recruitment drive is planned for early next year, said Lance Hammonds, chair of the DeKalb NAACP's Education Committee.
NAACP officials  say, however, there's still time  to register for one of two December training sessions:
Tuesday Dec. 12, 6-7:30 p.m., DeKalb County Schools Administrative and Instruction Center, 1701 Mountain Industrial, Blvd., Stone Mountain 30083
Saturday Dec 16, 1:30-3 p.m., Sue Kellogg Library, 952 Leon Street, Stone Mountain
To register to become a Community School Volunteer, go to https://communityschoolvolunteer.eventbrite.com. All candidates must pass a background check in order to volunteer.