Testingfg of Ads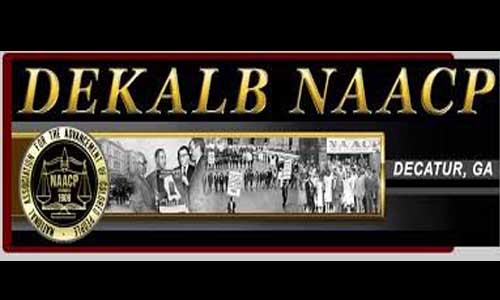 The NAACP DeKalb County branch is hosting a campaign to support black businesses during National Black Business Month in August.
NAACP DeKalb President Teresa Hardy is urging the community to support the "31 Days to Circulate the Black Dollar" campaign and urging businesses to sign up for participation.
"We know that our black dollars only circulate six hours in our community, so we want to change the narrative," said Hardy.  "The theme, ""31 Days to Circulate the Black Dollar," is based on a focused effort to spend our money within our community to create massive change intentionally."
Black-owned businesses are encouraged to do the following:
Email business contact details and log to info@naacpdekalb.org and in the subject line, type: National Black business Month.
Display a poster, flier, or signage in your business
Make a donation to NAACP DeKalb at www.naacpdekalb.org
To participate or for more information, contact Economic Development Chair Stella Jones at info@naacpdekalb.org or 404-241-8006.