Testingfg of Ads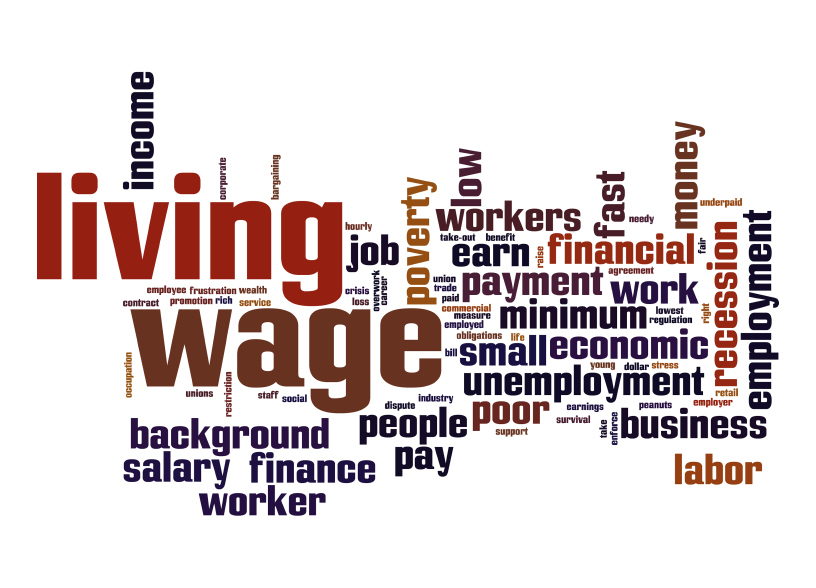 The DeKalb Medical Board of Directors has voted unanimously to adopt a minimum living wage policy, guaranteeing all employees of the health system that they will earn at least $12 per hour.  The change affects more than 200 employees.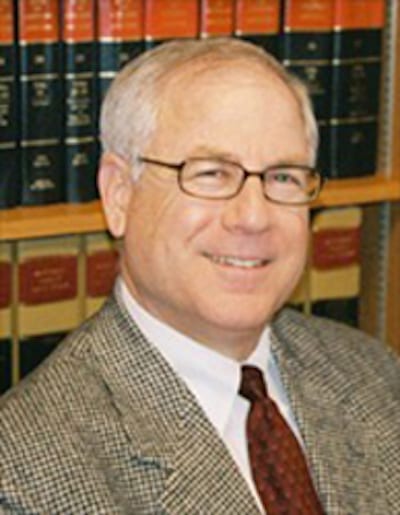 "Our employees spend their days caring for others and doing very important, but sometime under-recognized work" said DeKalb Medical CEO and Vice Chair of the Board, Bob Wilson.  "Every position in our organization plays a definitive role in the delivery of quality patient care.  It stands to reason that we should respect each position and every employee enough to pay at least a livable wage."
Wilson also acknowledges that paying a living wage for positions such as environmental services and nutrition services is also a good business decision.  "Our people are the foundation of our 'product'," says Wilson.  "Stability and retention are primary elements for providing great care and we need engaged employees to deliver really great care.  Providing really great care is why we're here."
Unlike the federal minimum wage, which is the minimum that an employer is legally allowed to pay employees, a "livable wage" is a calculation of what is actually required to provide for basic needs such as shelter and food.  The calculation varies by geographic location.   In DeKalb County and metro Atlanta, the livable wage, as calculated by the living wage index is $12 per hour.
The health system's livable wage policy takes effect with the System's August 13 pay period.