Testingfg of Ads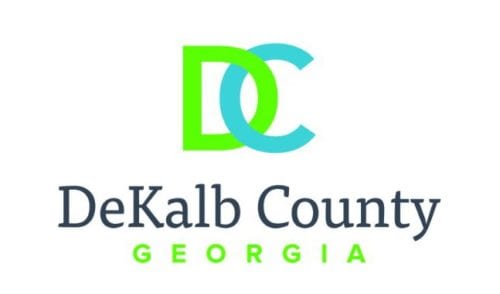 DeKalb Chief Magistrate Berryl A. Anderson announced today, June 5, that in light of the ongoing COVID-19 pandemic, she has taken additional steps toward protecting the health and safety of employees and law enforcement who work with the court's criminal division.
Since the chief justice of the Supreme Court and the chief judge of DeKalb Superior Court declared the judicial emergency on March 14, 2020, Judge Anderson has worked toward making sure the Magistrate Court operates both safely and efficiently.
"Our Criminal Division was already operating at the level of 90 percent virtual, but now we have become 100 percent virtual," Judge Anderson said. "The operations of the Criminal Division will remain unchanged, except that all proceedings will be virtual.
"The issuance of arrest and search warrants will continue as normal," Judge Anderson said. "First appearance hearings will go on as scheduled, and to ensure continued public access to the court, these hearings will be broadcast live on the Magistrate Court's YouTube channel.  I really believe this protects everyone who comes into contact with the Criminal Division."
This change will be in effect for at least the next 14 days, through June 19, 2020.
For more information, visit www.dekalbcountymagistratecourt.com or call 404-294-2150.