Testingfg of Ads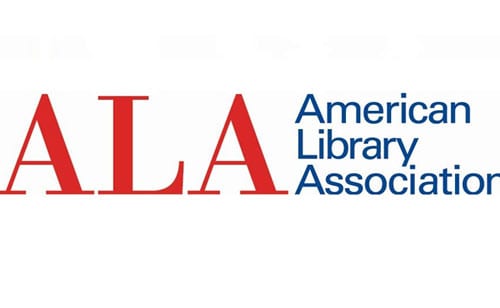 DeKalb County Public Library is one of 75 recipients in the nation to receive a grant from the American Library Association (ALA) for a book club program for at-risk young people. The reading and discussion program, called the Great Stories Club, will focus on teen violence and suicide.
The first program will be held on Saturday, March 25, at the DeKalb County Board of Health. The library is partnering with the DeKalb County Office of Youth Services to conduct the book club. The Office of Youth Services works to help at-risk children in DeKalb and has selected 25 teen girls for participation. The teens will read and discuss three books focusing on teen violence, bullying and suicide.
"So many teens in our community struggle with issues of violence and suicide; and much of the time, adults are painfully unaware of what they're going through," said Gina Jenkins, the Library's Youth Services Coordinator. "We think this program is a wonderful opportunity to use literature to begin important conversations with our young people about these problems and how to deal with them."
Book titles for the program are Thirteen Reasons Why by Jay Asher; It's Kind of a Funny Story by Ned Vizzini; and Romeo and Juliet, a graphic novel illustrated by Matt Weigle. Selected by library advisors and humanities scholars, the books were chosen to resonate with reluctant readers who deal with complex issues such as violence, incarceration and poverty.
The Great Stories Club grant is administered by ALA's Public Programs Office in partnership with the Association for Specialized and Cooperative Library Agencies, including the Library Services for Youth in Custody and Library Services to the Incarcerated and Detained interest groups. The Great Stories Club is made possible by a major grant from the National Endowment for the Humanities.