Testingfg of Ads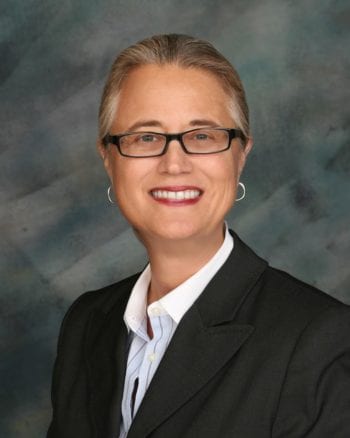 State Rep. Karla Drenner and State Sen. Emanuel Jones
Members of the DeKalb County Legislative Delegation, co-chaired by State Rep. Karla Drenner (D-Avondale Estates) and State Sen. Emanuel Jones (D-Decatur), will host a series of town hall meetings beginning in September to help the public become familiar with Senate Bill 7, which will be on the ballot in a special election in November.
The meetings will include public hearings on SB 7, which would implement certain changes within the DeKalb County Board of Ethics. SB 7 was passed during the 2019 session and will require ratification by DeKalb voters in the special election on Nov. 5. Constituents will have a chance to ask questions and address other community concerns.
The town hall meetings are scheduled as follows:
         Monday, Sept.16, 6:30 – 8 p.m., Lou Walker Senior Center in Lithonia
         Tuesday, Oct. 1, 6:30 – 8 p.m., Tucker-Reid H. Cofer Library, Tucker
         Tuesday, Oct. 15, 6:30 – 8 p.m., at Manual J. Maloof Auditorium, Decatur
         Monday, Oct. 21, 6:30 – 8 p.m., Brookhaven City Hall, Brookhaven
For more information about the town hall meetings, contact Jocelyn Thompson at 404-656-0502 or Jocelyn.Thompson@senate.ga.gov.