Testingfg of Ads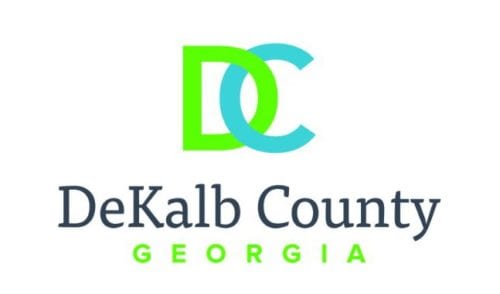 The DeKalb County Human Services Department announces the launch of its Youth Services Virtual Village, an online platform bringing resources, programs and activities to children and youth living in DeKalb County.
Many children who normally attend recreational facilities and summer camps remain sheltered in place at home as a result of the current COVID-19 pandemic. The Virtual Village is an online platform that provides information, classes and activities to parents and youth from birth through 18 years of age.
More than 30 classes and programs that are normally held in person have been converted to this virtual platform connecting instructors with youth participants in a safe way.
Class topics include dance, theater, film, arts and crafts, technology, media, cooking and more. Featured classes are free to DeKalb County residents; however, class sizes are limited and are available on a first come first served basis. The Virtual Village also includes information about premiere fee-based youth programming and a limited number of scholarships are available for those who qualify.
Parents can access the Virtual Village to learn about approved program providers for the DeKalb 2020 Youth Summer Voucher Program, which features in person camp options for youth.  A limited number of youth vouchers will be made available through these approved program providers.
Virtual classes are taught by local experts in their perspective fields. Local film and TV veterans, Ben McIver and Karen Ceesay, with film credits such as Stranger Things, Black Lightning, and Greenleaf, have teamed up to bring real life experiences of Georgia's burgeoning film industry to the youth through this platform.
McIver notes that, "It's important that we give students and youth a different avenue to tell their stories using tools that they already have."
The Human Services Department has addressed the digital divide, in which some DeKalb households do not have access to computers, tablets and other internet-based technology, by developing a loaner program and partnering with Inspiredu, Formally PowerMyLearning of Greater Atlanta. Families in need may apply through the platform to borrow a loaner Chromebook in order to take advantage of the Virtual Village.
The Department's Office of Youth Services is responsible for the oversight and management of the Virtual Village.  To learn more about the Virtual Village and to register for classes, visit www.DeKalboys.org or contact Jashawn Williams, Office of Youth Services division manager at oysvirtualvillage@dekalbcountyga.gov.