Testingfg of Ads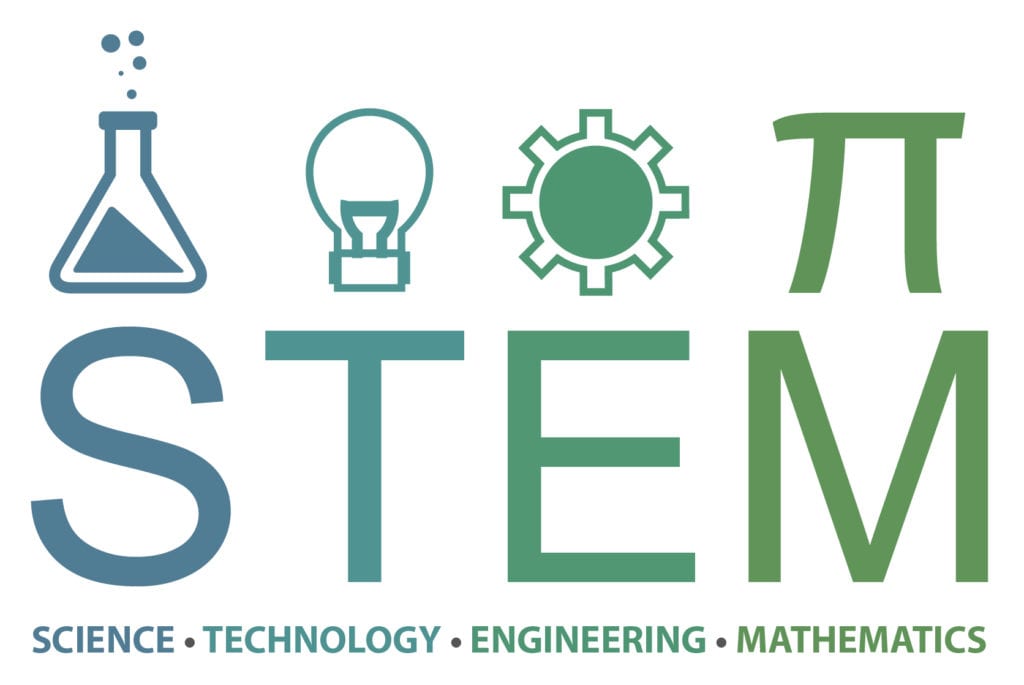 DeKalb County Department of Watershed Management (DWM) has launched an internship program at DeKalb Academy of Technology and Environment (DATE) Middle and Charter Schools Inc. The pilot program was created to educate students about the importance of science, engineering and math in local watershed management.
DWM's engineering staff designed the 10-week STEM curriculum. Lessons, experiments and on-site demonstrations will focus on daily watershed operations in the following areas:
Fats, Oils, and Grease (FOG) Elimination Program
Water treatment processes
Wastewater treatment processes
Hydraulics
Closed circuit TV using robotic equipment
Water sampling and testing
Water tower inspection using drones
DeKalb Academy of Technology & Environment, also known as DATE, is a leading Charter school in DeKalb County and one of the few honing STEM certification credentials. For additional information about the internship program, contact Dominique Carreker, DWM certification instructor, at 770-724-1438 or djosborne@dekalbcountyga.gov.