Testingfg of Ads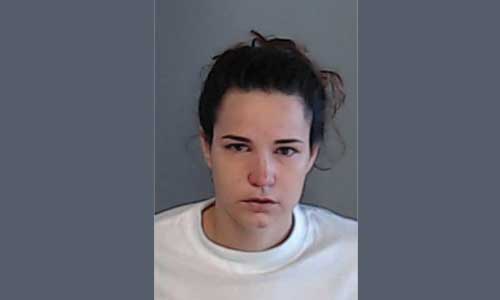 Elizabeth Ashley Meta Young, a DeKalb County Jail Detention Officer, has been terminated from her employment with the Sheriff's Office after being charged with providing contraband to an inmate.
Young, 33, was arrested at the DeKalb County Jail on Aug. 18 and charged with Violation of Oath of Office and two counts of Crossing the State/County Guard Lines.  All charges are felonies.
Deputies found large amounts of tobacco in her possession while she was on duty. According to warrants, the officer intended to deliver the tobacco to an inmate with whom she had been corresponding. An internal investigation led to her arrest.
Young was released on bond.