Testingfg of Ads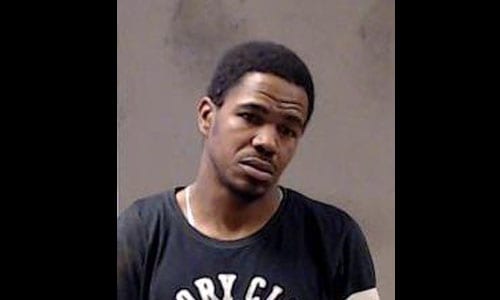 Torinto Antoine Christian, the 35-year-old Decatur resident who escaped last week after he was taken to Grady Memorial Hospital, has been arrested.
After a brief foot pursuit, DeKalb County sheriff's investigators apprehended Christian without incident at a gas station on Moreland Avenue in Atlanta.
Christian was arrested on Monday, April 13, and booked into the DeKalb County Jail.
Investigators say that Christian had asked for medical assistance while in his cell and was transported to Grady, where he slipped out of his handcuffs and fled.
Christian was originally arrested on warrants charging him with kidnapping and aggravated assault.