Testingfg of Ads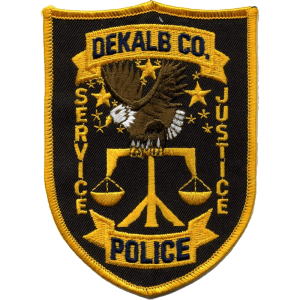 DeKalb County Police are seeking the public's help in identifying three suspects wanted for the murder of 34-year-old Tiwuan Johnson.
Johnson was attacked and fatally shot on Feb. 19 around 6:30 p.m. in his car as he sat parked  outside of the Citgo convenience store at1106 N. Hairston Rd.,  Stone Mountain.
The attack was captured on surveillance video. A car pulled up beside the victim's car and one of the suspects entered the passenger's side of Johnson's car. Another suspect pulled up, went inside the store, and returned, got in on the driver's side and begin beating Johnson. The third suspect was seen running from the crime scene toward Victory Baptist Church as the two cars sped off.
Investigators ask that anyone with information concerning the case to contact the DeKalb County PD Homicide Unit at 770-724-7850.