Testingfg of Ads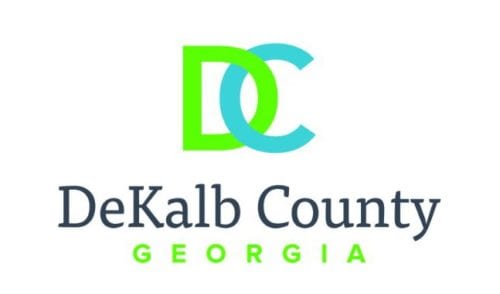 Representatives from DeKalb County's Department of Planning will begin presenting ideas and conceptual ideas this evening as a freeform workshop that looks at the future of the Memorial Drive corridor wraps up.
The workshop was scheduled today,  Aug. 21, from 1 to 8 p.m., at Georgia Piedmont Technical College, 495 North Indian Creek Drive, Clarkston.
Representatives from the county's Department of Planning and Sustainability and POND consultant planning teamspent today working in real-time to develop conceptual ideas for the future of the corridor based on citizens' feedback.
Here's what's scheduled for the remainder of the session:
5–7 p.m., Open House. The planning team will present ideas developed during the afternoon and look for feedback.
7–8 p.m., Presentations. The planning team will develop brief presentations to summarize ideas captured and establish the next steps in the planning process.
In 2018, DeKalb Commissioner Steve Bradshawallocated $140,000 of District 4 reserves for a study. That was augmented by a $34,500 allocation from the DeKalb County Department of Planning and Sustainability Department, which, along with the POND consultant planning team, is developing strategies to enhance the long-term economic viability of its Memorial Drive corridor.