Testingfg of Ads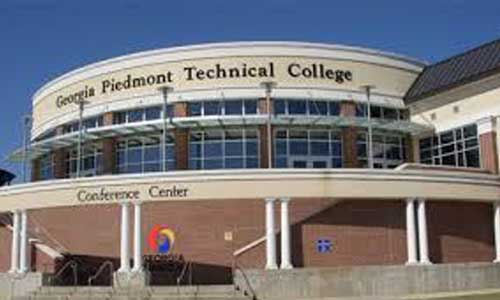 DeKalb County will host "A Taste of Memorial Drive" on Saturday, Nov. 16, from 11 a.m. to 3 p.m., at Georgia Piedmont Technical College's conference center, 495 N. Indian Creek Dr., Clarkston.
The event will celebrate the Memorial Drive Revitalization Plan, while highlighting Memorial Drive's assets and resources.
The Memorial Drive Revitalization Plan project team will set up displays highlighting the process, ideas and recommendations for Memorial Drive. Departments from DeKalb County, which will play a key role in the plan's implementation, will have information tables at the event.
Food and arts and culture vendors will offer food samples, handmade art, jewelry and artifacts highlighting the many cultures represented along Memorial Drive.
In 2018, DeKalb Commissioner Steve Bradshaw allocated $140,000 of District 4 reserves for a study of Memorial Drive. That was augmented by a $34,500 allocation from the DeKalb County Department of Planning and Sustainability Department, which, along with the POND consultant planning team, is developing strategies to enhance the long-term economic viability of its Memorial Drive corridor.
To learn more about the plan, visit www.dekalbcountyga.gov/memorialdrive.