Testingfg of Ads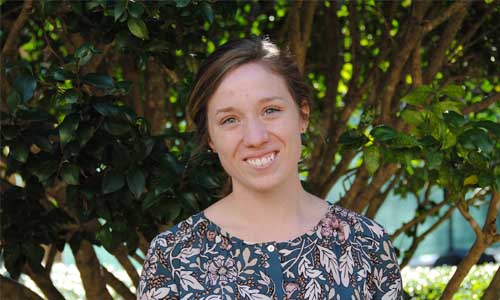 Georgia Association of Conservation Districts (GACD) has hired Katie Sanders to serve as Program Manager for North Georgia. Katie has a Biological Science degree from the University of Georgia and most recently served as District Program Assistant for Rockdale and Walton County Conservation Districts. Katie resides in Athens, GA.
"With Katie already working one on one with Conservation Districts, she brings an experienced skill set to our team and will enhance our progression as an organization," said GACD Executive Director Katie Sponberger. "We look forward to working with Katie to advance our conservation goals across the State."
Sanders will be responsible for the management of 21 District Program Assistants located throughout North Georgia. GACD is a non-profit organization whose mission is to advocate for the conservation of Georgia's natural resources by providing organization, leadership and a unified strategic direction to the Conservation Districts of the State.