Testingfg of Ads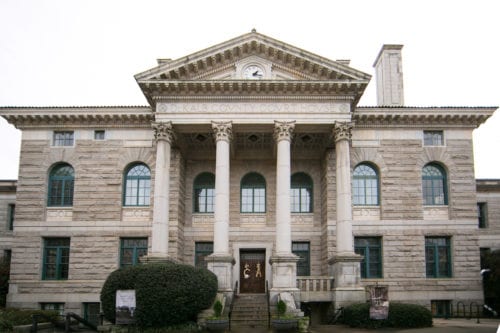 The DeKalb History Center's December Lunch & Learn, "Refuge or Refusal: A Conversation," will be presented by representatives from Kennesaw State University and Civic Georgia on Dec. 4, noon to 1 p.m., at the Historic DeKalb Courthouse, 2nd floor, 101 E. Court Square, Decatur.
A panel discussion will explore the turning points concerning U.S. immigration policies and their impact on the country and around the globe in 1790, 1882, 1924, 1948, and 1965. Developed by KSU, a temporary exhibit will be placed in the lobby prior to the panel discussion.
Bring your lunch. Admission is free.