Testingfg of Ads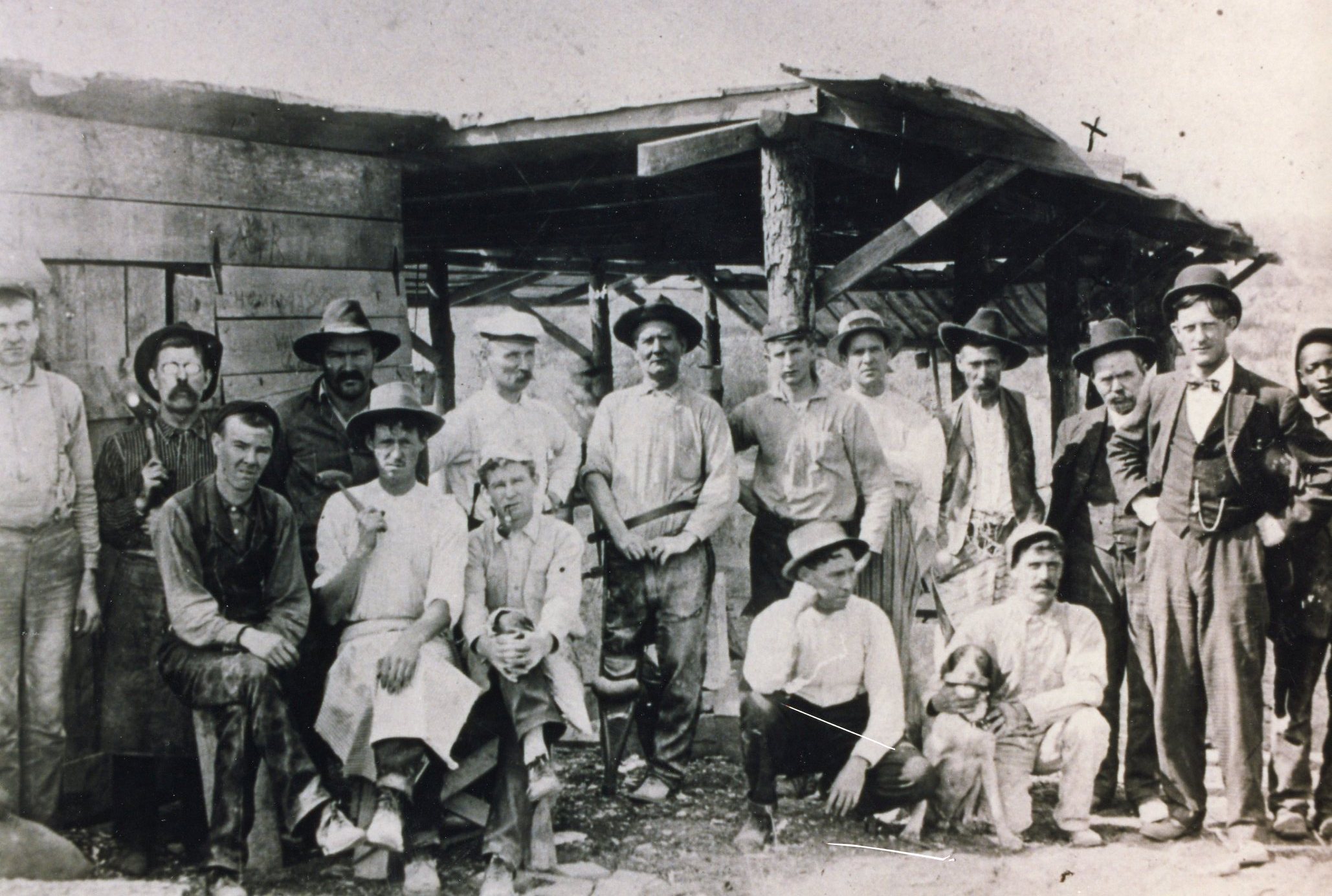 Chip Davidson, III, a descendant of the family who was once considered the largest producer of granite in the world, Davidson Granite Enterprises.
The enterprise first began operations around 1895 and owned Arabia Mountain for most of the twentieth century.
By the 1960s, Davidson Granite Enterprises was a top producer of granite in the world. Granite from Lithonia quarries are present today in well-known buildings and structures in places such as New York and Washington, D.C.
In the 1970s, the Davidson family decided to donate 500+ acres of Arabia Mountain and some of its surrounding land to DeKalb County as a nature preserve. Now named the Davidson-Arabia Mountain Nature Preserve, the park has since expanded to over 2,000 acres and is enjoyed by many as a place for hiking, biking, and enjoying the unique landscape of the monadnock.
The Lunch & Learn will be held on Tuesday, Sept. 17, noon to 1 p.m., at the Historic DeKalb Courthouse, 101 E. Court Square(second floor), Decatur. Admission is free. Bring your lunch.