Testingfg of Ads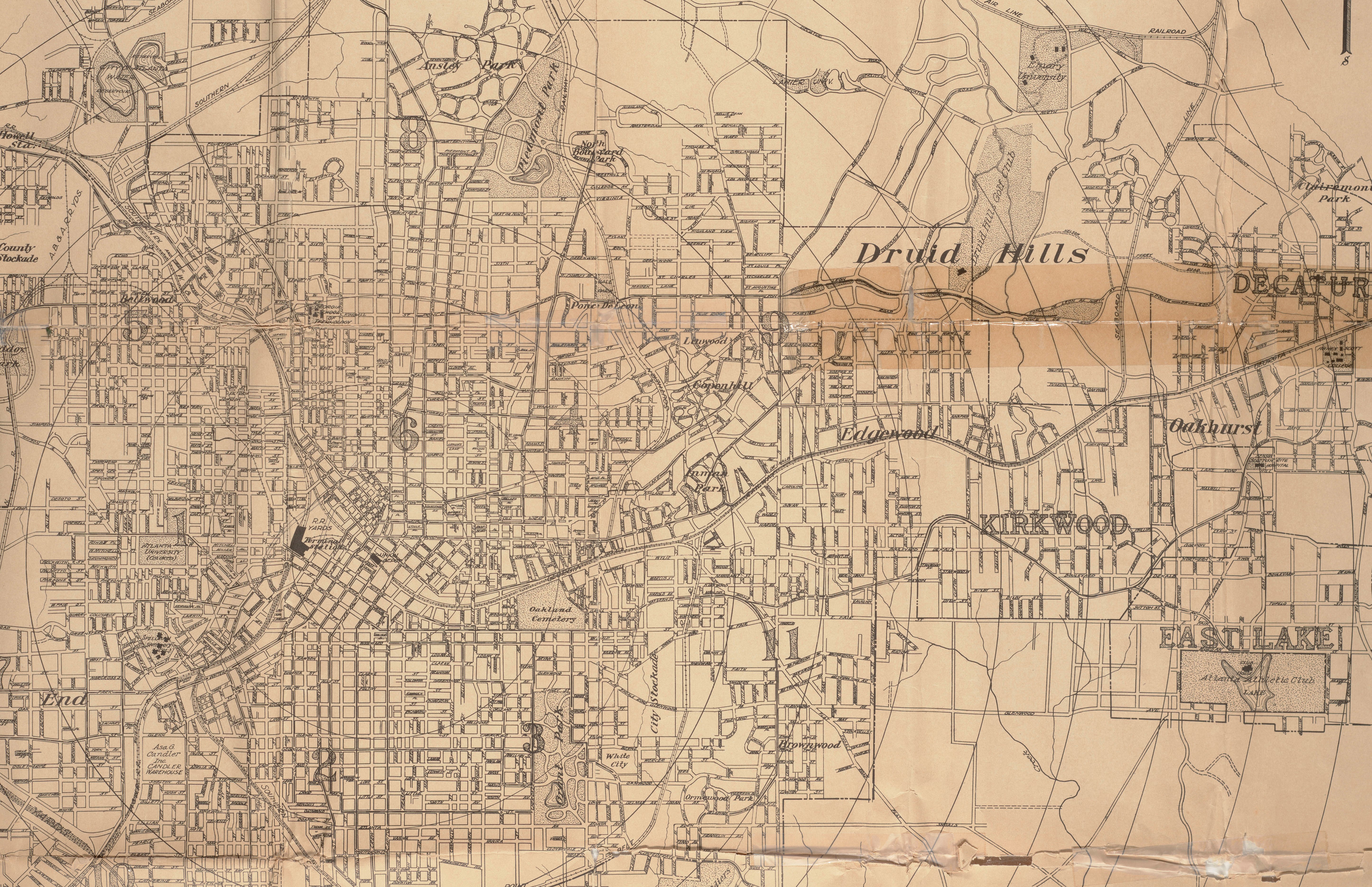 The DeKalb History Center is offering a series of research classes this winter that will be open to the public. The first class in the series, "Researching Your Historic House/Property in the Metro Atlanta Area," will be held on Saturday, Jan. 25, 10 to 11 a.m., at the DeKalb History Center located inside the Historic DeKalb Courthouse, 101 E. Court Square, Decatur.
In the historic preservation training class, attendees will helpful tips and expert advice from Kenneth H. Thomas, Jr., who spent 33 years as the historian for the National Register of Historic Places within the Historic Preservation Division of the Georgia Department of Natural Resources. With years of research in the field, Thomas will provide tools and advice for those wanting to discover the history of their properties in an efficient manner.
Only 30 spots are available for the class. Admission for members of the DeKalb History Center is $10. Admission for others is $15. For more information, call Rebecca Selem, exhibits and Communications Coordinator, 404-373-8287.