Testingfg of Ads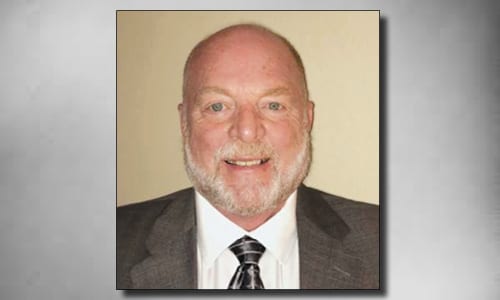 DeKalb County CEO Michael Thurmond has selected professional engineer, Richard Lemke as the county's director of Public Works, effective March 26.  Lemke will oversee the Department of Watershed Management, and the divisions of Fleet Maintenance, Roads and Drainage, Transportation and Sanitation. Lemke will manage the Department of Public Work's 1,600 full- and part-time employees and a budget of $460 million.
Lemke has more than 20 years of government service that includes implementing one of the first comprehensive citywide street improvement programs that repaired potholes, cracked pavement and roadways in Green River, Wyoming. Additionally, he has managed a variety of public works and capital improvement projects such as planning and constructing wastewater treatment plants and fleet maintenance facilities.
Most recently, he served as the director of Public Works in Maitland, Florida, and on the Orange County Florida Environmental Protection Commission.
Lemke holds a professional engineering certification and received a Bachelor of Science degree in Civil Engineering from Bradley University and a Master of Science degree in Engineering Management from the Florida Institute of Technology.