Testingfg of Ads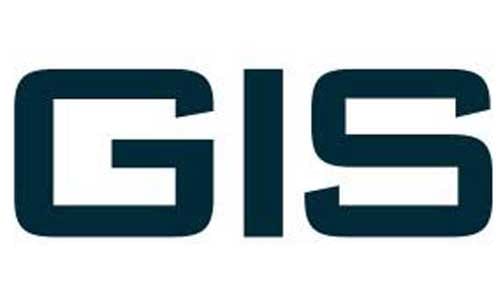 DeKalb County's Geographic Information Systems (GIS) Department is hosting GIS Day to promote GIS awareness on Wednesday, Nov. 15, 10 a.m. to 2 p.m., at the Manuel Maloof Auditorium, 1300 Commerce Drive, Decatur.
The DeKalb GIS event will showcase the newest GIS apps including Site Selector, a tool to identify available commercial property. The event will also showcase geocache capabilities, allowing citizens to find floodplain information for their properties and more.
This event is free and open to the public. Current GIS apps are available online at www.dekalbcountyga.gov/gis by clicking "Maps and Appshttps://dekalbgis.maps.arcgis.com/home/index.html."
Worldwide, GIS Day is an annual event to share and discuss the field of Geographic Information Systems and the important contributions it makes in the fields of science, technology, information and the humanities.  GIS day brings universities, government agencies, schools, nonprofits, and GIS professionals together to build knowledge of GIS in their communities.
For more information, contact DeKalb GIS at 404-371-2257.