Testingfg of Ads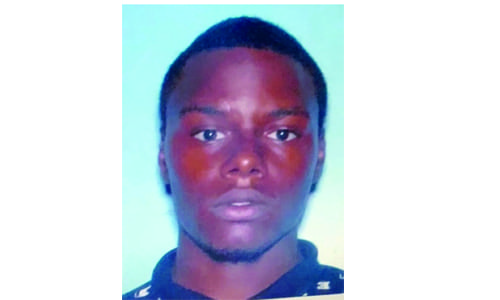 DeKalb County Fire Rescue investigators are seeking the public's help in finding Coleman D. Reid, a person of interest, regarding a Jan. 18 fire at the Oak Tree Villas Apartments, 3548 Clubhouse Circle East in Decatur.
DeKalb County firefighters responded to a structure fire at the apartments and found heavy smoke and flames coming from the three-story multifamily building.
"Many families were displaced by this fire, and seeking justice for those responsible would begin the healing process for those that were severely impacted," DeKalb County Fire Chief Darnell Fullum said.
Fire investigators are asking anyone with information regarding this fire to contact the DeKalb County Fire Investigations Unit at 678-406-7775.