Testingfg of Ads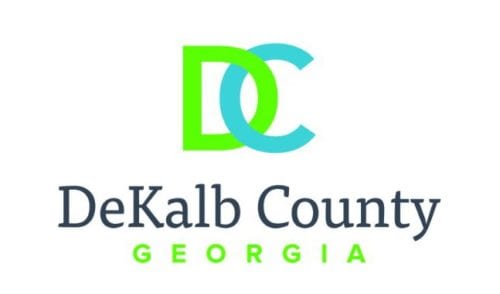 Who: DeKalb County CEO Michael Thurmond
Georgia Agriculture Commissioner Gary Black
DeKalb Board of Commissioners
What: DeKalb County Government is working to mitigate food insecurity in the county by distributing 2,400 boxes of fresh produce and frozen chicken to families and residents who have limited access to healthy food. The distribution of 3,000 COVID-19 Care Kits containing two face masks and hand sanitizer in hard-hit areas of the county. Approximately 20,000 kits already have been distributed to residents.
When: Saturday, June 27, 2020, 10 a.m.
Locations: COVID-19 Care Baskets will be distributed on a first-come, first-served basis at three locations:
Buck Godfrey Stadium, 2817 Clifton Springs Rd., Decatur
James R. Hallford Stadium, 3789 Memorial College Ave., Clarkston
New Birth Missionary Baptist Church, 6400 Woodrow Rd., Stonecrest
This weekend DeKalb County is working to "Stop the Spread" of COVID-19 with several additional community-based initiatives designed to mitigate the health and economic impacts of the pandemic.
Encouraging residents to visit the DeKalb County Board of Health testing site on Saturday, June 27, at Kingswood Church, 4896 N. Peachtree Rd., Dunwoody, 8:30 a.m. – noon.
Outreach with faith-based community to remind residents and visitors to continue practicing social distancing and wellness.