Testingfg of Ads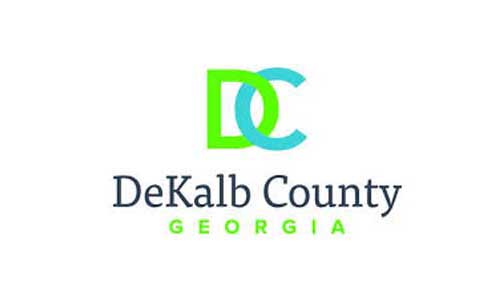 The DeKalb County Democratic Committee praised the DeKalb Board of Registration and Elections for upholding the principles of democracy by rejecting the partisan attacks on the eligibility of DeKalb voters.
The committee stated in a news release today (Dec. 24):
"On Tuesday, Dec. 22, the Republican Party and a Texas-based group called "True the Vote" wasted DeKalb taxpayers' time and resources by challenging the eligibility of over 50,000 DeKalb citizens to vote in next month's U.S. Senate runoffs. This is another blatant attack on our democracy by Republicans who do not reside in our state and Republican leaders who refuse to condemn these attacks.
Democrat or Republican, DeKalb voters should be free to exercise their right to vote without fear of losing it due to unscrupulous attacks."