Testingfg of Ads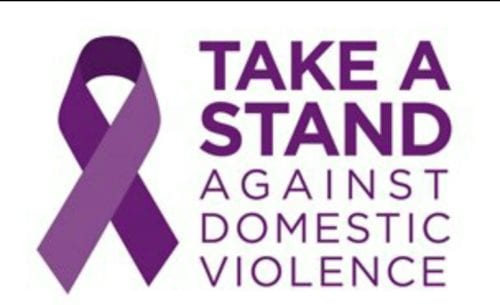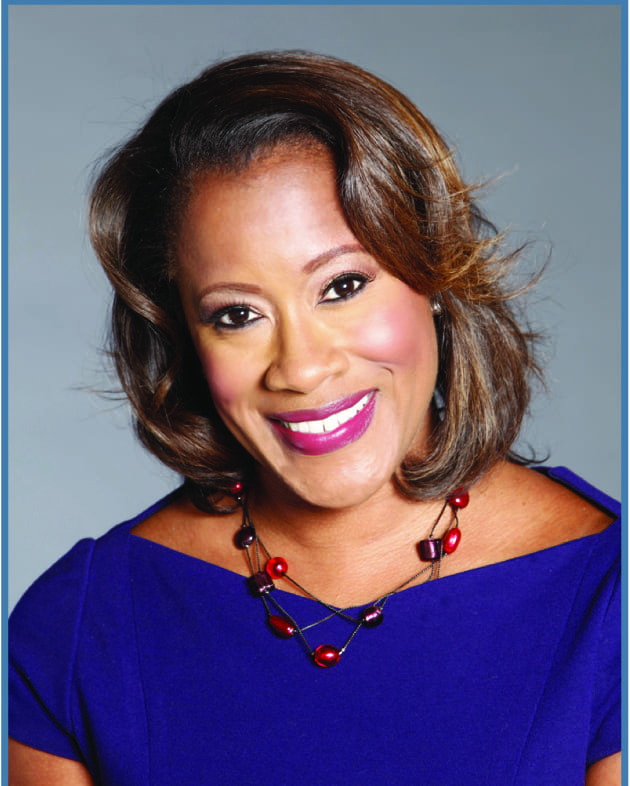 DeKalb County District Attorney Sherry Boston is inviting the public to join her in the fight to end domestic violence. On Saturday, Feb. 25, the District Attorney's Office is hosting the second annual "Love Run 5K" to raise money and awareness about domestic violence issues. The event also coincides with Teen Dating Violence Awareness month, which is observed during February.
"We are excited about partnering with the public in a fun and healthy way to focus attention on a very serious issue impacting our community," said District Attorney Boston, who created the Love Run in 2016 while serving as DeKalb County Solicitor-General.
According to national statistics, one in three teens experiences some type of abuse in his or her dating relationships. Sadly, only 33 percent of teens report that abuse. Ms. Boston says early intervention is the key to prevention. "We must do all we can to raise awareness and provide resources to educate young adults about healthy relationships. Knowing the warning signs can prevent unhealthy relationships from escalating to potentially dangerous levels," said Boston.
The "Love Run" will kick off at the Decatur Square, 8:30 a.m., 101 E. Court Street, Decatur. Runners will follow a fast, certified-course through historic downtown and the surrounding scenic neighborhoods.
To register for the event, visit www.DeKalbDA.org and click on the "Events" tab. Walk-up registration is also available on Friday, Feb. 24, noon to 8 p.m., at Big Peach Running Company in Decatur and on the day of the event beginning at 7 a.m.
All proceeds will be donated to The Women's Resource Center to End Domestic Violence children's programs.
Last year's Love Run raised more than $5,000 for WRC.