Testingfg of Ads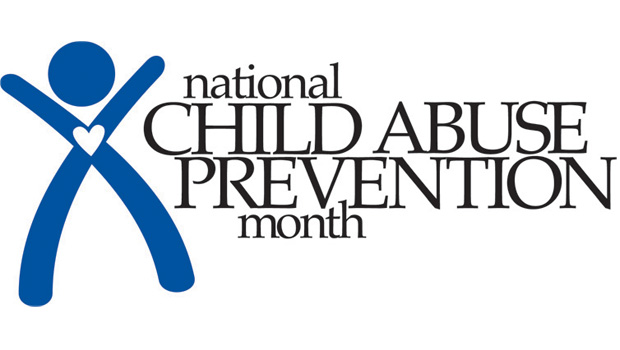 This month, DeKalb County's District Attorney Office and Parks and Recreation Department are hosting a shoe drive to commemorate National Child Abuse Prevention Month, recognized annually each April.
The agencies are raising awareness about child abuse through the inaugural children's shoe drive, "A Mile in their Shoes," a figurative and literal acknowledgement of the plight of children suffering from abuse. New and gently-used shoes will be accepted at donation sites throughout the county beginning April 22.  The shoe drive runs through May 10.
The shoes will be donated to the DeKalb County Division of Family and Children Services to benefit the children it serves.
 "We are excited to partner with the DeKalb County Department of Parks, Recreation and Cultural Affairs in this manner," said District Attorney Sherry Boston. "We want to raise awareness about this critical issue while filling a practical need that provides a measure of comfort and care."
Donations can be made at the following drop-off locations:
Browns Mill Recreation Center, 5101 Browns Mill Road, Lithonia
Exchange Recreation Center, 2771 Columbia Drive, Decatur
Gresham Recreation Center, 3113 Gresham Road, Atlanta
Hamilton Recreation Center, 3263 Chapel Street, Scottdale
Lucious Sanders Recreation Center, 2484 Bruce Street, Lithonia
Mason Mill Recreation Center, 1340-B McConnell Drive, Decatur
H. Scott Recreation Center, 2230 Tilson Road, Decatur
Tobie Grant Recreation Center, 644 Parkdale Drive, Scottdale