Testingfg of Ads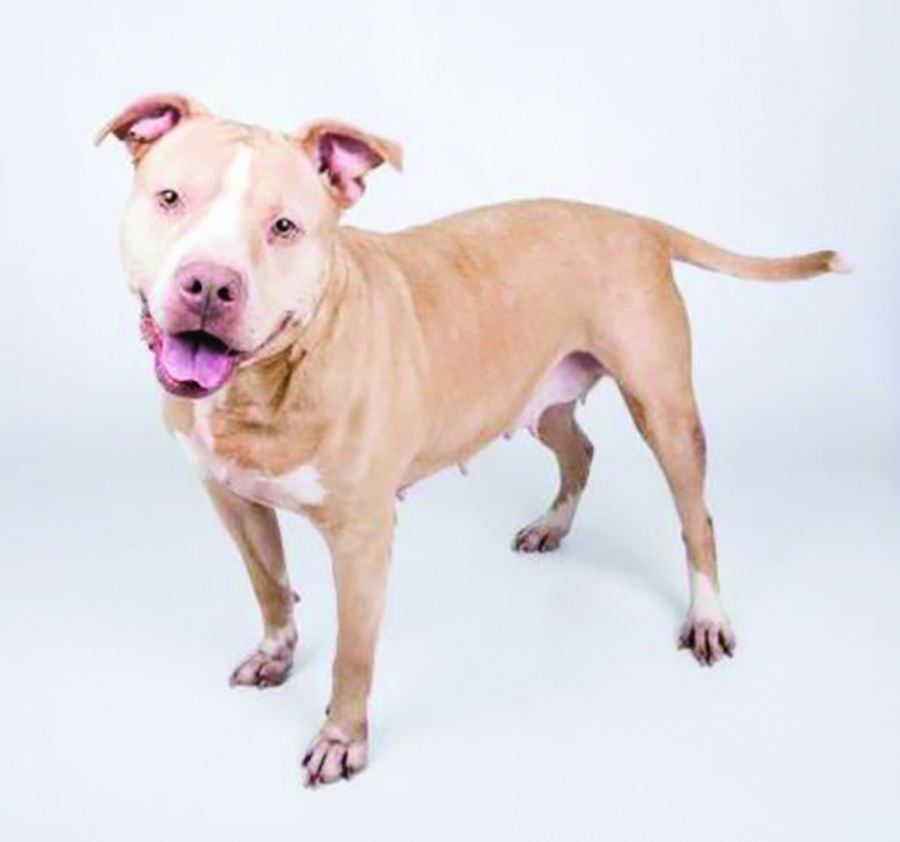 LifeLine presents its DeKalb County Animal Services Pet of the Week, Darby.  This amazing dog has been at the DeKalb shelter for 365 days!  We don't understand why, because she is the perfect dog!
If you are looking for a dog you can take with you to Atlanta's dog-friendly restaurant patios and decks, Darby is your gal.  This sweet girl can relax just about anywhere, and on a recent outing, she was not bothered by large crowds and chose to take a quick nap in the middle of Ponce City Market!
Darby rides wonderfully in the car too, and she loves all toys, especially big stuffed ones. She carries them around gently in her mouth and resists the temptation to rip them up. Volunteers adore Darby, and when one recently took her home for a weekend sleepover, they said she was house trained and a total cuddler!  When the volunteer had guests, Darby soaked up all the extra human attention and was loving towards everyone.  We took Darby on an outing recently, and you can view the video here.
Come meet Darby by dropping by 3280 Chamblee Dunwoody Road, emailing adoptions@dekalbanimalservices.com or calling 404-294-2165.