Testingfg of Ads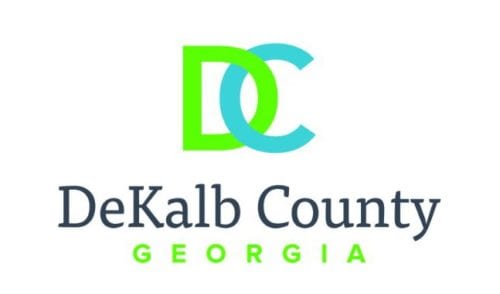 The DeKalb County State Court Traffic Division is suspending all non-essential hearings until further notice, due to COVID-19 mandates by Georgia Gov. Brian Kemp.
DeKalb Superior Court Chief Judge Asha Jackson announced the following order today(April 13):
All Traffic Court hearings scheduled from March 16 through May 13 have been suspended until further notice. These court dates will be rescheduled, and a notice of a new court date will be mailed.
Please do not appear at Court during this period.
WHAT ARE YOUR OPTIONS?
The court will maintain enough staff to process certain case closure requests during the hours of 8:30 a.m. to 5 p.m., Monday – Friday. The DeKalb County solicitor-general has agreed to review certain cases which may be resolved without a court appearance.
Persons who have not otherwise been contacted by the court regarding an opportunity to resolve their case remotely may contact the court with any inquiry or request at: dcrcinfo@dekalbcountyga.gov. Requests will be reviewed by a judge and may be approved electronically. If approved, payments may be made by telephone or online to bring closure to the case.
Fines may be paid online at: https://payments.myfivepoint.com/dekalb/web/.
Pleas may be submitted electronically at: dcrcinfo@dekalbcountyga.gov.
Persons also can sign up for text message updates for the Court at: www.Courtinnovations.com/GADCSC.
 Additional operational updates will be available as issued and can be found at:
 For more information, contact Traffic Division Call Center at 404-294-2099.