Testingfg of Ads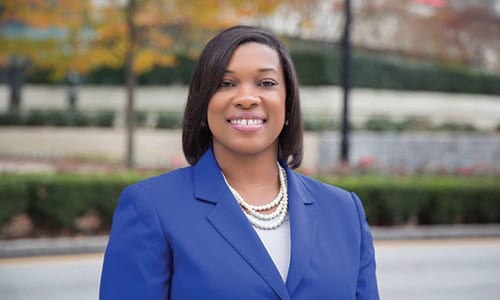 Stand with DeKalb County Solicitor-General Donna Coleman-Stribling as she helps DeKalb families build healthy relationships during "Sunday Night Lights" on Oct. 20, 4 p.m., at New Life Church, 3592 Flat Shoals.
DeKalb families are invited to take part in discussions focused on conflict resolution led by certified facilitators over dinner.
Solicitor-General Coleman-Stribling received funding from DeKalb County CEO Michael Thurmond to expand domestic violence prevention programs through her office. With the additional funding, the Solicitor created the #NOTinmyDEKALB initiative. The domestic violence prevention and mentorship campaign features two programs: Because We Are Family and Sunday Night Lights.
For more information, visit www.NOTinmyDEKALB.com.