Testingfg of Ads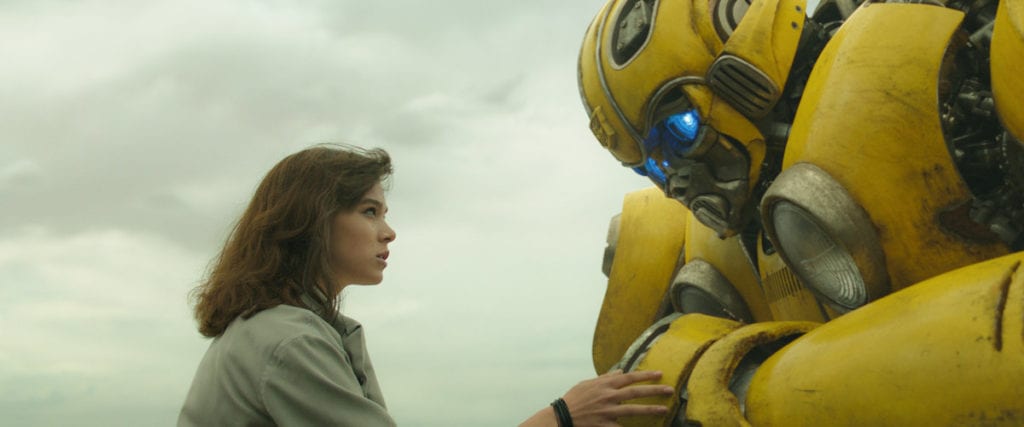 DeKalb County Recreation, Parks and Cultural Affairs Department will host the final feature of its 2019 Movies in the Park series on July 30 at Browns MillAquatic Facility, 5101 Browns Mill Road, in the city of Stonecrest.
Paramount Pictures "Bumblebee," rated PG-13, will be shown at dusk (between 8:30 and 8:45 p.m.). Admission to the park is free after 8 p.m.
The movie is about Bumblebee the Autobot, which finds refuge in a junkyard in a small California beach town. When a teen girl named Charlie revives him, she quickly learns that this is no ordinary yellow Volkswagen.
Those who attend may bring lawn chairs, blankets and food for the outdoor movie. No glass, however, is permitted. The movie will not be held if there is the weather does not permit.