Testingfg of Ads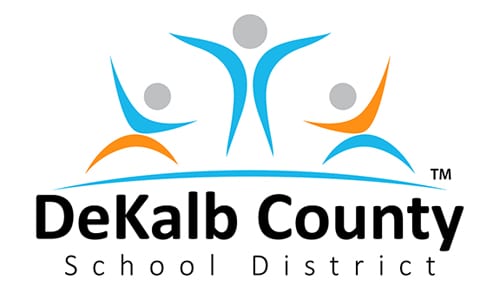 The Division of School and District Effectiveness at the Georgia Department of Education provided an opportunity for districts to compete for a one time grant to support state- identified Comprehensive Support and Improvement (CSI), digital learning resources.
The DeKalb County School District has been awarded $3,836, 800 from the Georgia Department of Education's Digital Learning Grant to assist 25 schools in the county. Based on the technology needs survey and evidence-based research, the identified schools will receive grant funds to purchase devices for students in grades Pre-K- 5, Wi-Fi hotspots, and instructional software programs along with professional development. The grant-funded hardware will provide a supplemental quantity of digital devices for all grade levels.
Due to the COVID-19 school closures, districts have shifted to digital learning to ensure the safety of students and staff.
The additional funds will assist each identified school below:
| | |
| --- | --- |
| CSI Schools | Principals |
| Stone Mountain ES | Char-Shenda Covington |
| Snapfinger ES | Johnny Potter |
| Flat Shoals ES | Laconduas Freeman |
| McNair DLA | Shaun Wells |
| Columbia HS | Derrica Boochie-Davis |
| Cross Keys HS | Jason Heard |
| Clarkston HS | Pattie Lemelle |
| Stone Mountain HS | Wislene John |
| DeKalb Alternative School | Margie Smith |
| Elizabeth Andrews School | Merlon Jones |