Testingfg of Ads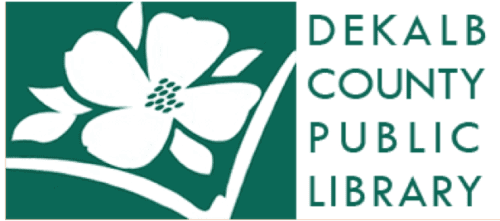 DeKalb County Public Library has partnered with We Love BuHi Inc. to present the Human Library Project. The event will take place virtually on Wednesday, Dec. 2, 6:30-8:00 p.m. via Zoom.
This year's theme is "Voices of a Highway: At the Heart of Atlanta's Immigrant Stories." Lily Pabian, executive director of We Love Buhi Inc., will serve as the keynote speaker.
"Voices of a Highway" seeks to tell the story of the diversity and culture of the Buford Highway corridor.
Founded in 2015, We Love BuHi is a 501(c)3 nonprofit that seeks to preserve the multicultural identity of Atlanta's Buford Highway Corridor. Its mission is to bring individuals and communities together for multicultural experiences shared through its people, places, and stories to catalyze connection, awareness, and belonging.