Testingfg of Ads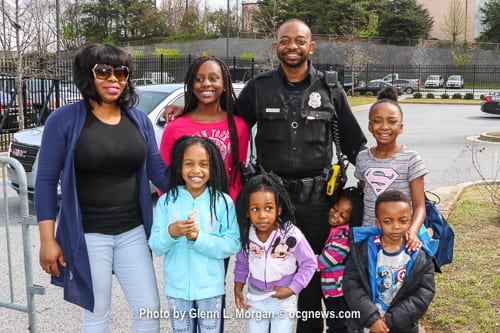 Hundreds of supporters flocked to the DeKalb County Police Department's South Precinct in Decatur to help raise funds for a DeKalb County officer who lost his home to a fire on March 1.
Officer Marty Williams, who has been with the DeKalb Police Department for eight years, said the outpouring of support has been overwhelming. The community came out on March 16 to support a fundraiser for Williams and his six children.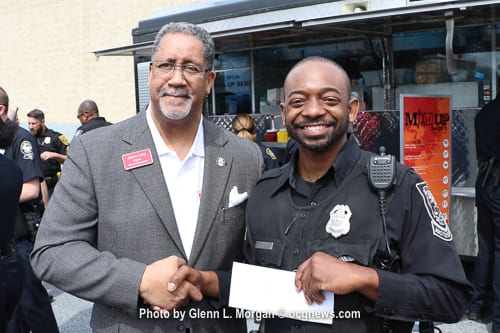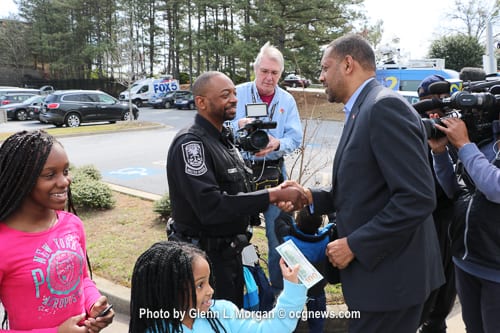 "The turnout was bigger than I ever could have dreamed of. Not only did people show up to give monetary donations, clothes and toys but they wanted to give their encouragement. Some would shake my hand and tell me 'thank you' for what I do as an officer. The fact that what I do for them is appreciated gives me strength to keep going," said Officer Williams.
While the cause of the fire has not been determined, the home was declared a total loss after firefighters spent nearly half an hour putting out the flames.
The father of six took shelter at a hotel with his girlfriend and six children ages 3 to 11. Williams' wife died two years ago, shortly after the birth of their youngest child.
The DeKalb County Police Department, in partnership with Mix'd Up Burgers, hosted the fundraiser and cookout in an effort to help the Williams family rebound. Local elected officials, business leaders, officers from neighboring police departments and members from the general public showed up in droves to offer their support.
"We lost family photos that were stored on computers and all of our hardcopies and my girlfriend lost her grandfather's ashes," said Williams.
Despite losing all of the family's material possessions and other precious items, one object of sentimental value did survive – a special keepsake box containing items from Williams' late wife.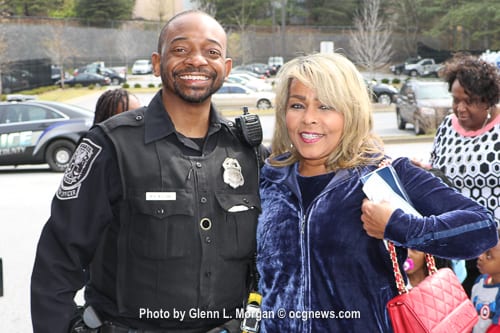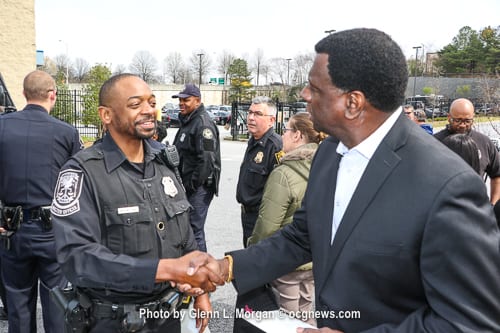 "The items did get wet, but nonetheless we can still hold onto the memories."
"The silver lining came quicker than I thought," said Williams whose coworker shared with the department what Williams was going through. "It's amazing the care and encouragement that people have given and the overall act of kindness and love that they have shown for somebody in their time of need. It is truly a blessing."
Those interested in donating to the Williams family are welcome to make monetary and clothing donations at the South Precinct, 2842 H F Shepherd Drive, Decatur. There are five girls: ages 3, 4, 7, 9 and 11and one boy, who is 4.