Testingfg of Ads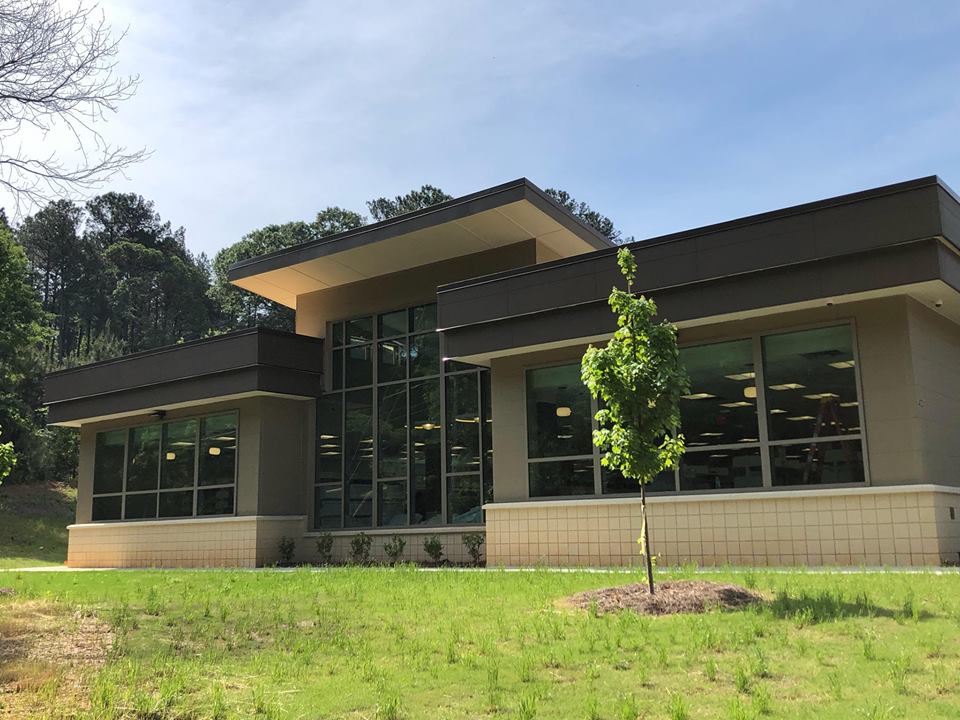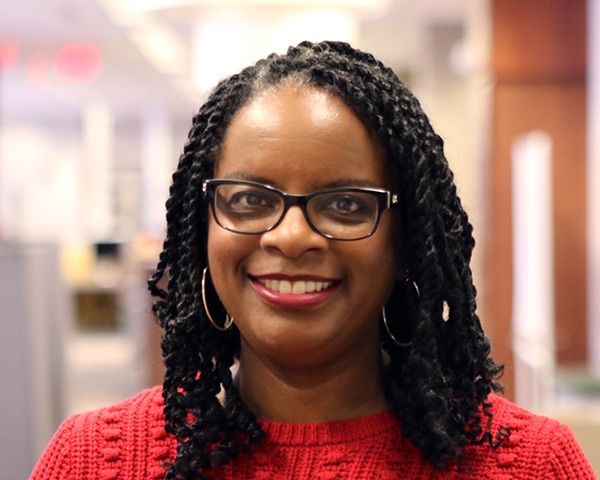 DeKalb County Public Library will open its new County Line-Ellenwood Branch on Monday, May 6, at 11 a.m. The new library is located at 4331 River Road, Ellenwood.
Patrons, Friends of the Library and county officials will be on hand for the ribbon-cutting event.
"We are pleased to open another library branch in DeKalb County that will embrace the county's diversity through public programming," said DeKalb County CEO Michael Thurmond.
Designed by R.L. Brown & Associates and built by Hogan Construction Group, the 12,000-square-foot library has meeting space, Wi-Fi, public computers, study rooms, cozy reading areas and a collection of more than 20,000 new books, DVDs, audiobooks and music CDs.
Felicia Fulks, a senior librarian with the DeKalb Library System, will be the new branch manager.
Funding for construction is from the 2005 bond referendum that has been instrumental in upgrading several DeKalb branches throughout the county.
The County Line-Ellenwood branch is the 23rd location in the DeKalb Library system. The most recent was the Stonecrest branch, which was built in 2011.
Library hours will be Monday – Wednesday from 10 a.m. – 8 p.m. and Thursday – Saturday 10 a.m. – 5 p.m.