Testingfg of Ads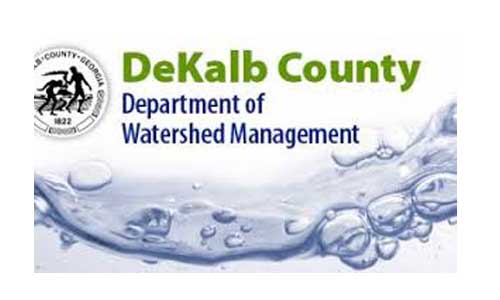 DECATUR—Oakawana Road, between Sundown Drive Northeast and Briarcliff Road Northeast, will be closed to through traffic beginning Monday, May 18, 7 a.m. to 7 p.m., Monday through Friday.
Granite Inliner, working on behalf of DeKalb County Department of Watershed Management, is installing 700 linear feet of new sewer pipe. The septic-to-sewer project is expected to be completed by August 2020, weather permitting.
Road closure and detour signs will be placed in the area during the road closure period advising motorists of construction work in the area and of local traffic restrictions.
For more information, visit the DWM website at www.dekalbwatershed.com, call the DWM Project Information Line at 1-800-986-1108 or email projectinfo@dekalbcountyga.gov.