Testingfg of Ads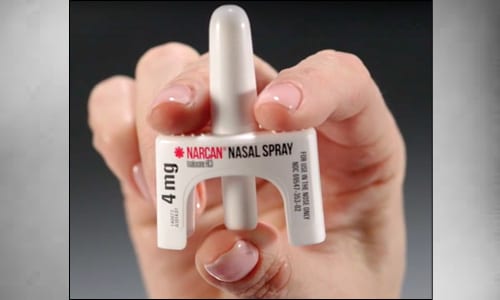 DeKalb County Marshal's Office deputies are now equipped with life-saving antidotes for opiate overdose victims. 
In a fast-growing response to the resurgence of prescription drug and heroine abuse, the use of Narcan often is the critical difference of survival for the overdose victim.  
Narcan kits contain nasal syringes prefilled with naloxone, which blocks or reverses the effects of opioids. 
DeKalb Marshal's Office deputies are now trained to recognize and administer the drug into the nasal passages of the patient when overdose is suspected. The drug's action immediately begins to reverse the effects of an opiate overdose.
"By having our deputies equipped with this lifesaving drug, we not only can save the life of an affected member of the public, but save the lives of law enforcement who may accidently get exposed to these substances," Marshal Richard Berkowitz said.