Testingfg of Ads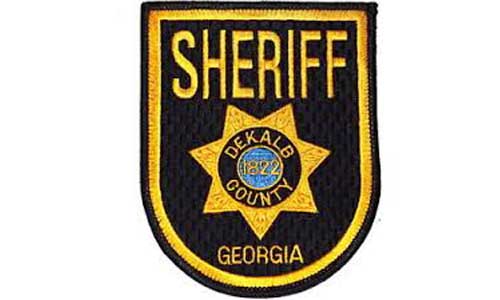 The DeKalb County Sheriff's Office is reporting that an inmate died of an apparent suicide just hours after being booked into the DeKalb County Jail. 
Authorities said in a news release today that 42-year-old Atlanta resident Marcos Torres-Diaz was arrested on July 13, 2020 and placed in custody in the jail's COVID-19 quarantine housing unit. Hours later, he was found non-responsive in his cell.  Emergency medical services were rendered immediately by the jail's medical staff and DeKalb Fire Rescue. Torres-Diaz was transported to DeKalb Medical Center where he died on July15.  The incident is being investigated. The DeKalb Medical Examiner's report has not been released.
According to arrest warrants, Torres-Diaz was facing multiple felony sex offense charges, including two counts of Rape, two counts of Criminal Attempt to Rape, two counts of Aggravated Child Molestation, and four counts of Aggravated Sexual Battery. The alleged incidents dated back to 2012 and involved minor age victims.