Testingfg of Ads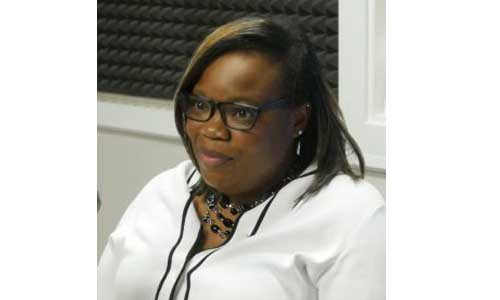 DeKalb Elections Director Erica Hamilton
DeKalb also announces expanded dropbox locations
The DeKalb County Board of Registration and Elections approved several precinct changes for the Nov. 3, 2020, General Election.
Many of the previous precincts were used on an emergency basis during the June 9 and Aug. 11 elections, while additional precincts were changed to provide additional space for social distancing and to better accommodate larger crowds.
Additionally, secure ballot drop boxes have been added to the Kirkwood Library and Lithonia City Hall.
"While we are experiencing record early and absentee voting in DeKalb, we know that many voters are eagerly awaiting an opportunity to cast their ballots on Election Day," said DeKalb County Voter Registration and Election Director Erica Hamilton. "We want all voters to double-check their polling locations to ensure that they know where to go to vote."
DeKalb's Voter Registration and Elections Office is also mailing impacted voters a letter to inform them of the recent change. Additionally, signs will be placed at all previous voting precincts to redirect voters to the new locations.
"Given the gravity of this global pandemic, we have to keep the health and well-being of our voters and workers as our top priority, and these larger venues will allow voters to practice social distancing and will create better traffic flow on what we anticipate to be a historically busy day of voting," Hamilton said. "We apologize for any inconvenience and look forward to serving the voters of DeKalb."
Hamilton's department also will publicize the changes online at www.DeKalbVotes.com, on social media and in local newspapers across DeKalb County.
See the latest precinct changes, see the attached documents or visit www.DeKalbVotes.com.