Testingfg of Ads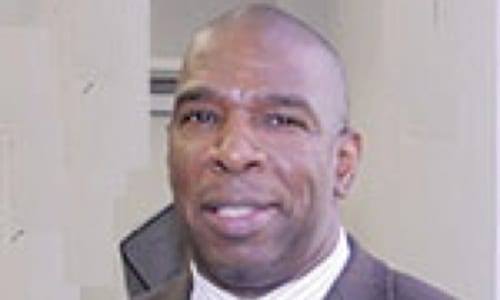 By Ed Williams
What do we do when the laws are not enforced?  I write this letter to all those who wonder why I filed a complaint against the DeKalb Board of Commissioners (BOC)  for their [vote] to increase their pay by 60 percent.  The simple fact of the matter is that the police complaint is not about the amount of the BOC [compensation], it is based on the fact that the DeKalb BOC did not have the authority to vote on their own compensation. In approving the compensation increase, the members of the BOC violated the Open Meeting law because they left the item off of the meeting agenda therefore the public was not aware that they were voting on it.  This is what the police complaint is about. The Attorney General had determined on June 20, 2018 that the DeKalb BOC violated the Open Meeting law during the Feb. 27, 2018 regular board meeting.
Our leaders break the law and ignore us, that is not okay.  I get lectured by those who do not want to rock the boat. Your concern should not be whether I hear you, but it should be whether our elected leaders, the DeKalb BOC, follow the law.
My motivation is rooted in making sure our leaders follow the same rules and laws that we have to. We should all be in favor of doing the right thing in the interest of the people with equal protection under the law. My motivation is not to kiss up to politicians, or get a job, or  receive awards, or be appointed to a position or committee, or get elected. None of those are my goals. It is about accountability, trust, honesty and integrity.
Money and power will not bend me. I will challenge the authority when it abuses its power. We should be able to distinguish between right and wrong. It is that simple.
The DeKalb BOC has had several opportunities since Feb. 27, 2018, to change their decision.  Yet, they have not.
We should not be silent on issues that matter. We should not overlook issues concerning fundamental principles of fairness and equity for expediency purposes or to be popular.
"The arc of the moral universe is long, but it bends towards justice." 
––Theodore Parker.
Ed Williams, Ed.D, is chairman of Concerned Citizens For Effective Government.