Testingfg of Ads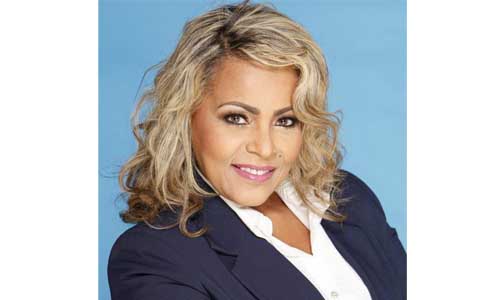 DeKalb County Clerk of Superior Court Debra DeBerry is making  Temporary Protective Order applications available online due to COVID-19.
DeBerry updated the process following the Supreme Court's Emergency Order issued on March 14. The clerk worked in collaboration with Chief Superior Court Judge Asha Jackson,  Chief Magistrate Judge Berryl A. Anderson, DeKalb Sheriff Melody Maddox, key staff and advocates to migrate to a virtual environment beginning March 23.
Judge Anderson said: "During this Judicial Emergency,  we have worked collaboratively to complete a monumental task of providing safe online services, which include video emergency hearings to victims in need of Family Violence or Stalking Protective Orders. This process could have taken months, but we rolled up our sleeves, combined creative efforts among departments and made it work in mere hours. I am proud of what we have been able to accomplish. That is the DeKalb County way."
During this statewide judicial emergency, customers can visit www.dksuperiorclerk.com/tpo for detailed instructions on Temporary Protective Orders and Ex parte Hearings.
Non-emergency services, including passport applications, notary commissions, trade names and adoptions, will be available April 13.
For further inquiries, please visit the "Contact Us" link at www.dksuperiorclerk.com. Response will be made within 24 hours.