Testingfg of Ads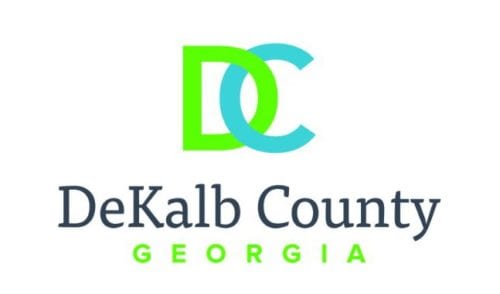 If you're confined to your home and want to find out what's going on with DeKalb County, Georgia government, you can attend virtually.
DeKalb County Board of Commissioners will have a special-called meeting on Tuesday, March 31, 9 a.m. The board's meeting will be conducted via teleconference.
Simultaneous public access to the meeting will be available via:
Live stream on DCTV's webpage(dekalbcountyga.gov) Go to the bottom of the home page
DCTVChannel23.TV on Comcast Cable
Dial-in (888) 270-9936 (US Toll Free), using access code 217687 followed by the # sign.
03312020 SpecialCalled BOC Agenda