Testingfg of Ads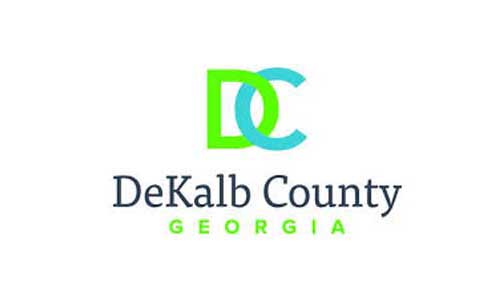 The DeKalb County Audit Oversight Committee will meet on Oct. 23, noon, via Zoom.
The public may join the meeting by website at https://dekalbcountyga.zoom.us/j/93731877940 or by calling 602-333-0032 and using the meeting code 249531. 
Call Meeting to Order
Welcome and Introduction of Committee Members
III.    Adoption of the Agenda 
Public Comment Guidelines
Public Comments 
(15 minutes: 3 minutes per person)
Audit Oversight Committee Chairperson Harmel Codi Comments
VII.          Review of Legal Invoices- The legal invoice for legal services provided in August 2020 and September 2020.
VIII.         Approval of August 7, 2020 Minutes
Mauldin & Jenkins Update on 2019 Audit 
CAE Update
OIIA-AOC 2020 Budget to Actuals
Update on Assignments from Work Plan
Questions 
AOC Leadership discussion for 2021 
XII.          Other Business 
XIII.         Next AOC Meeting Date-Tentatively Friday December 11, 2020 at 12:00pm 
XIV.        Business Meeting Adjournment