Testingfg of Ads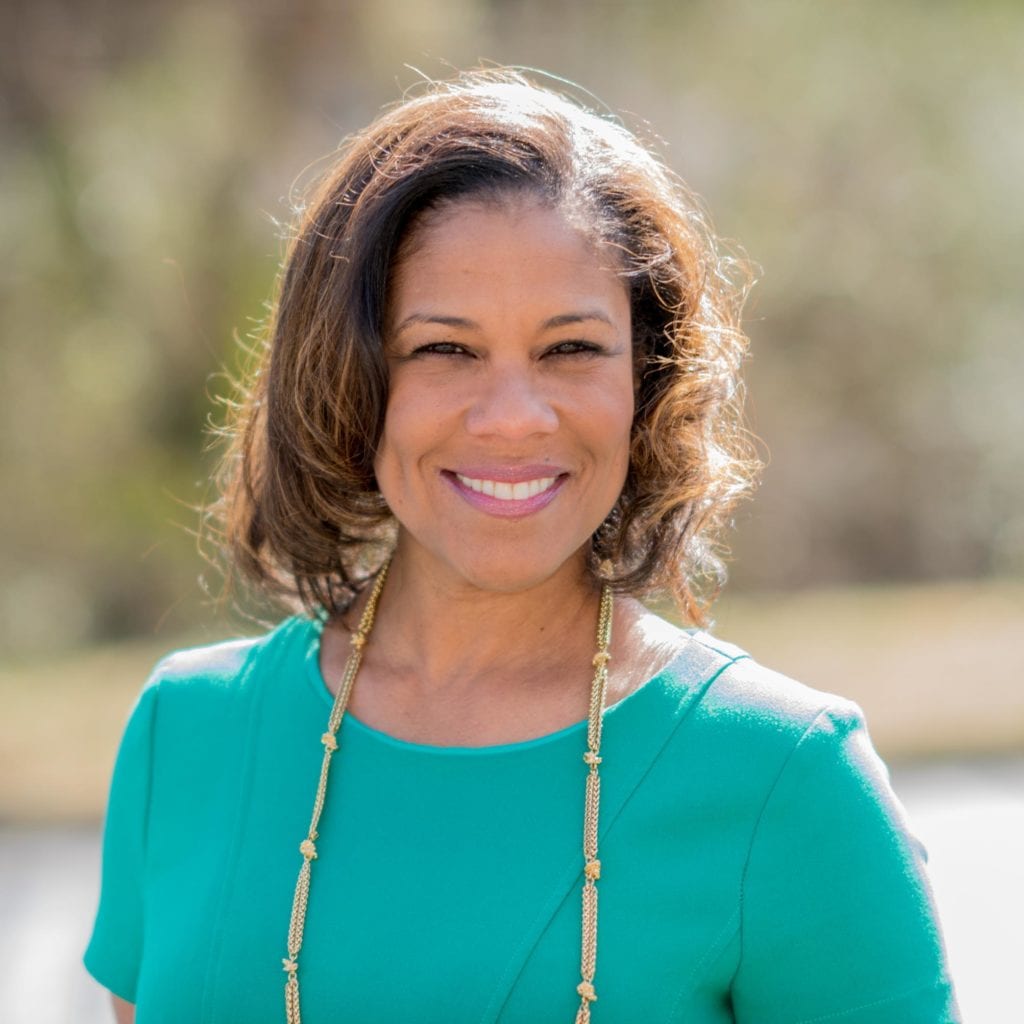 DeKalb County, home to one of the highest HV positive populations in the nation, has been selected as one of three pilot sites in the country to serve as models for an initiative to fight the HIV epidemic. Baton Rouge and Baltimore, also burdened with high HIV populations, have been selected to pilot treatment  and prevention programs.
The Centers for Disease Control (CDC), which is headquartered in Atlanta, has announced it will spend $1.5 million with the DeKalb Board of Health on the "Georgia: Ending the Epidemic" campaign. The funding will be used for patient treatment and to promote the use of pre-exposure prophylaxis (PrEP), a medication taken daily to block HIV by those at risk of infection, such as partners of HIV-positive persons. Other initiatives include expanding testing activities, establishing an HIV intervention hotline and providing access to clean syringes via syringe exchange programs to reduce new HIV cases among HIV-negative intravenous drug users.
"I think there is still a lot of stigma surrounding HIV. The biggest group of HIV positive people in Georgia is men who have sex with men. Coupled with the opioid crises, this doubles over as a very large sum of people at increased risk for infection," said Dr. S. , director of the DeKalb Board of Health.
The funding stems from President Trump's "Ending the HIV Epidemic Initiative" to reduce new HIV infections by 75% in the next five years and 90% in the next 10 years. I
In 2017, Georgia had the second-highest rate of new HIV diagnoses, and more than 58,700 people are currently living with HIV in the state, officials said.
"We are hoping that as a pilot, our intervention efforts can be duplicated around the country and help others secure funding based on success in DeKalb," said Ford.
Georgia Gov. Brian P. Kemp, U.S. Senators Johnny Isakson and David Perdue, DeKalb County CEO Michael Thurmond and Georgia Department of Public Health (DPH) Commissioner Kathleen E. Toomey, M.D. announced the funding on June 6.
"I applaud President Trump for his leadership and look forward to working together to end the HIV epidemic facing our country. In Georgia – home to the CDC – where the HIV incidence rate represents a disproportionate share of the affected U.S. population, we share the President's vision to remove barriers to treatment, reduce the stigma associated with seeking medical intervention, and expand services for rapid detection and response," said Kemp. "This new funding for DeKalb County allows state and local leaders to pilot new technology and strategies in our nation's fight against HIV."
DeKalb County CEO Michael Thurmond also applauded the campaign to end the HIV epidemic.
"On behalf of DeKalb County, I would like to thank our federal, state, and local partners for securing this much-needed funding that will be used to combat the HIV epidemic," said Thurmond. "We look forward to working together to end HIV once and for all."