Testingfg of Ads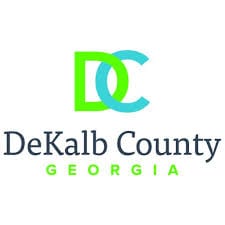 Hosted by the  Cooperative Extension and UGA DeKalb, the three-class series will offer participants the opportunity to gain knowledge and answers to all gardening questions. After attending all three classes, participants will be given one free ticket to UGA DeKalb's advanced gardening series class. Registration is $30 and ends on Feb. 10. Class schedule is as follows:
Wednesday, Feb. 12, 6:30 – 8 p.m. – Turf 101 Introduction to turfgrass species, establishment, maintenance, and pest control of turfgrass species used for home lawns. Also, discuss turfgrass alternative at certain locations.
Wednesday, Feb. 19, 6:30 – 8 p.m. – Tree & Shrub 101 Guide to selection, planting, pruning, fertilizing trees and shrubs.
Wednesday, Feb. 26, 6:30 – 8 p.m. – Landscape Planning & Maintenance 101 Before you do something in your yard, observe what you have and plan from there. We will also introduce different resources to help you with landscape maintenance.
Classes will be held at the DeKalb Extension Training Center located at 4380 Memorial Drive, Suite 200, Decatur. For more information, contact the DeKalb County Cooperative Extension Office at 404-298-4080, or visit www.extension.uga.edu/county-offices/dekalb.html.